Donut Stress......it's time for Krispy Kreme!!! Krispy Kreme donuts will be available for purchase on Friday, September 15th during lunch periods. The cost is $1.00 per donut. Limit 2 donuts per student. We know how iSTEM students LOVE their donuts! Proceeds will go to our student fundraising account for future student activities.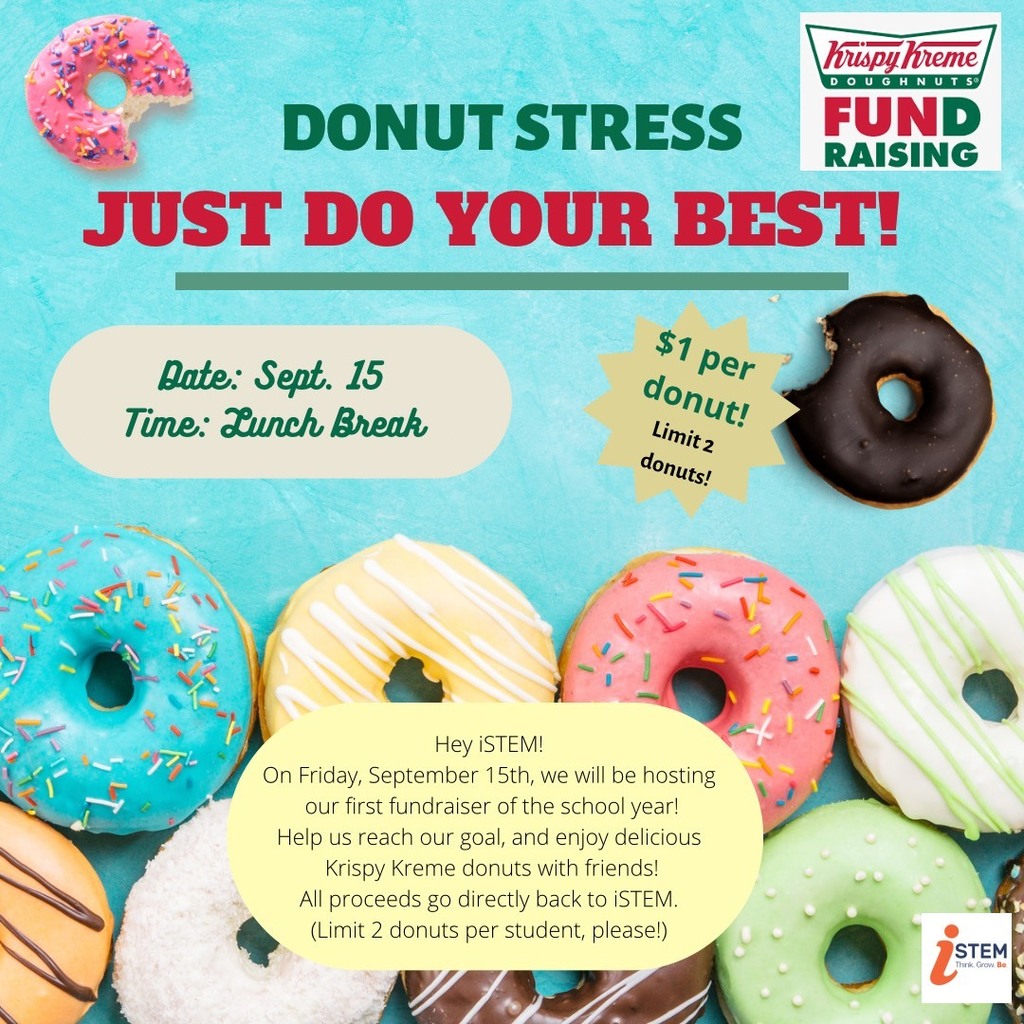 Time is running out to take advantage of the iSTEM School Spirit Wear back-to-school sale! Enjoy a 30% discount across our entire website. Sale ends September 7th Shop at
https://1stplace.sale/109199
You may also go to our webpage: istemghs.org and use the link at the top of the homepage.
iSTEM will be closed on Friday, September 1 and Monday, September 4 to celebrate Labor Day Weekend. Have a safe weekend.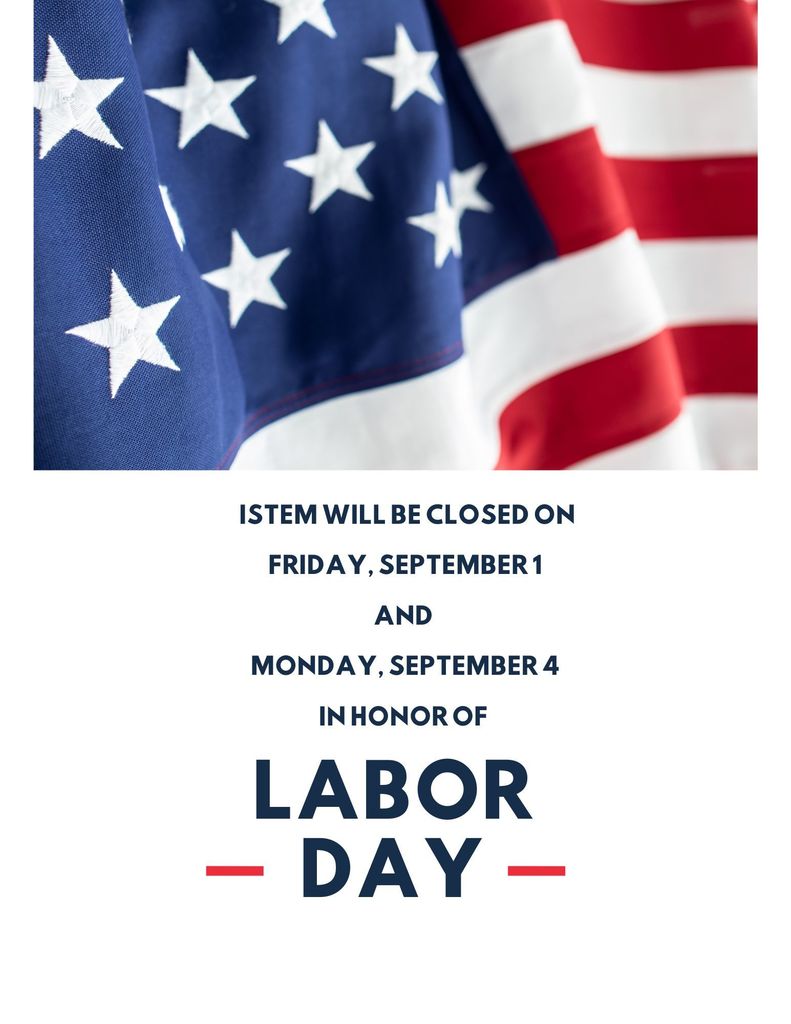 Time is running out to take advantage of the iSTEM School Spirit Wear back-to-school sale! Enjoy a 30% discount across our entire website. Shop at
https://1stplace.sale/109199
You may also go to our webpage: istemghs.org and use the link at the top of the homepage.
Parents and Families of iSTEM 8th -12th Grade Students Join us on Wednesday, August 23rd at 6:30 p.m. to meet. your student's teachers. You will have the opportunity to follow your student's Friday schedule, meet their teachers, and learn more about each of the classes. Doors open at 6:15 p.m. to pick up your student's schedule. Classes/blocks will be 10 minutes in length with a 5 minute pass time. Block 1 will begin at 6:30 p.m.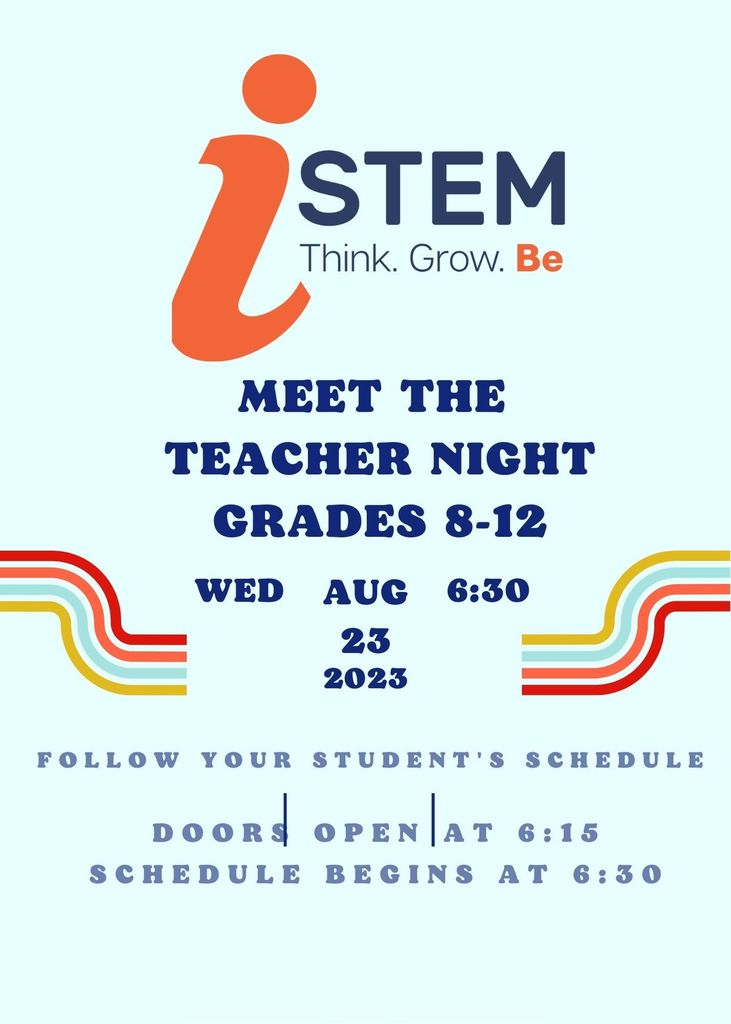 Mrs. Bottesch's 6th and 7th grade students began the 23-24 school year by building friendships through innovative art. Each color strip of paper represents a specific, unique detail about a student, and when joined together creates a piece of art as unique as the student. Each artistic piece is joined together to create a visual representation of the entire new and cherished middle school.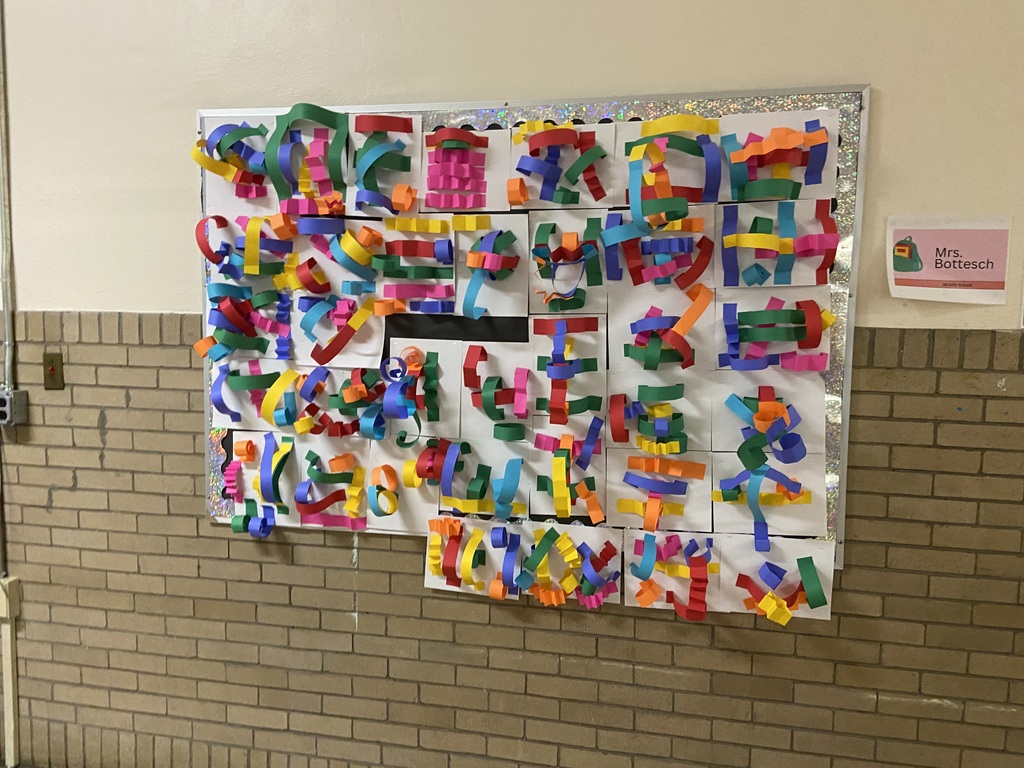 Today 6th and 7th grade students attended our iSO- iSTEM Orientation and had their first opportunity to participate in the Zip Line Challenge. Looks like everyone was busy innovating.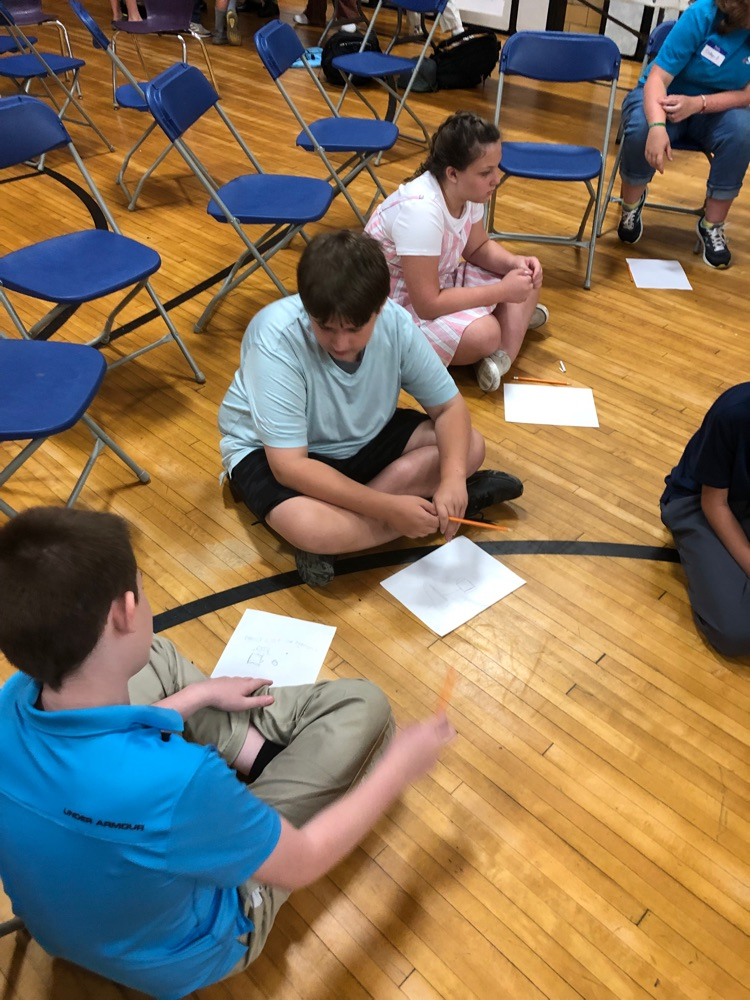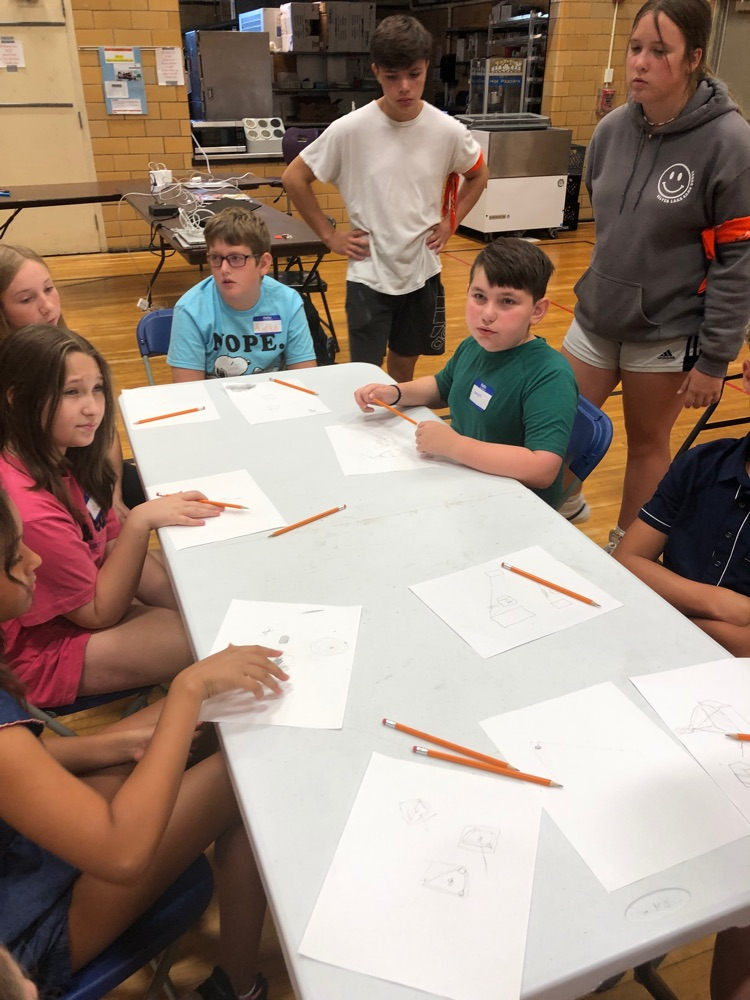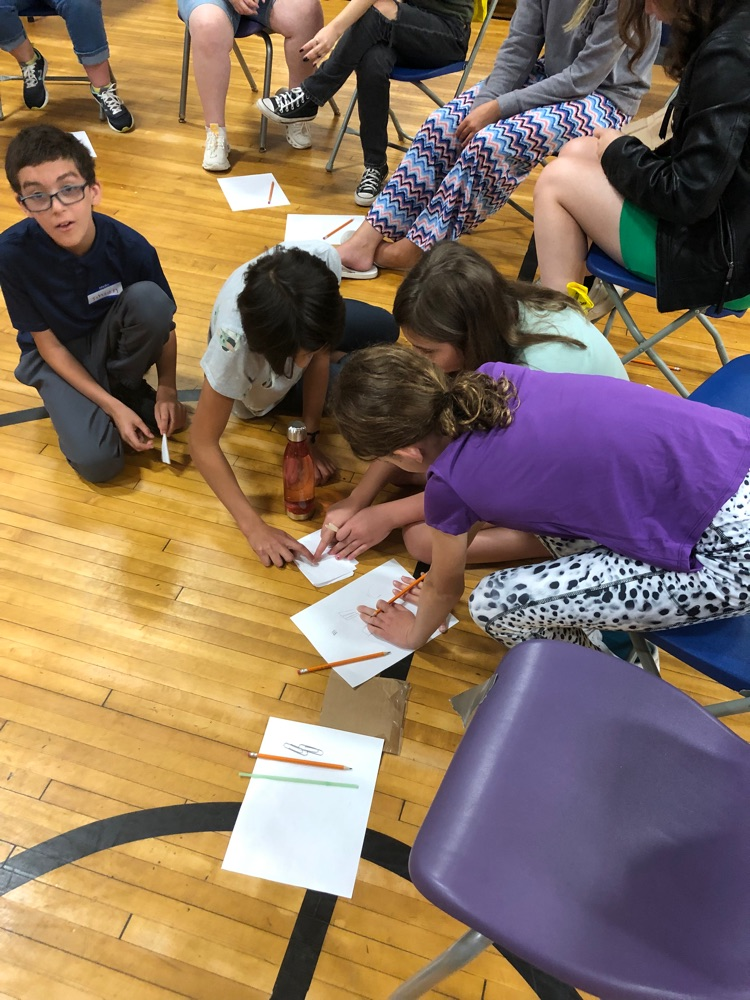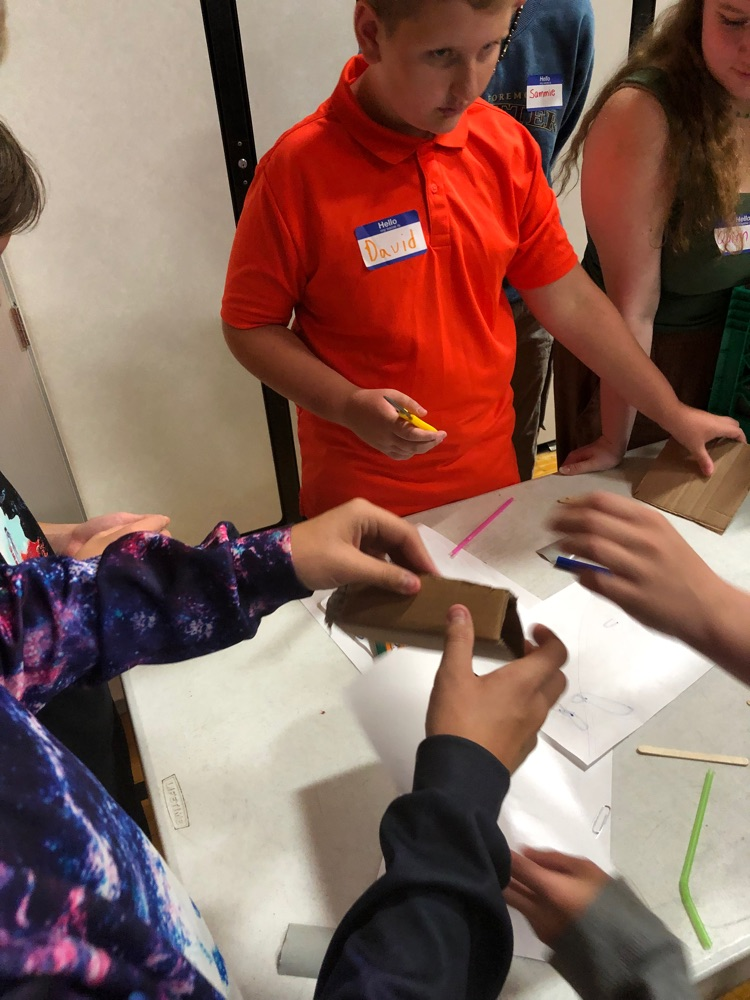 Middle School - Grades 6 & 7 Parent Information Night Parents of new 6th and 7th grade students are invited to join us at 6:30pm on Tuesday, August 8th in the iSTEM Gym. We will address frequently asked questions and help parents with back to school transition.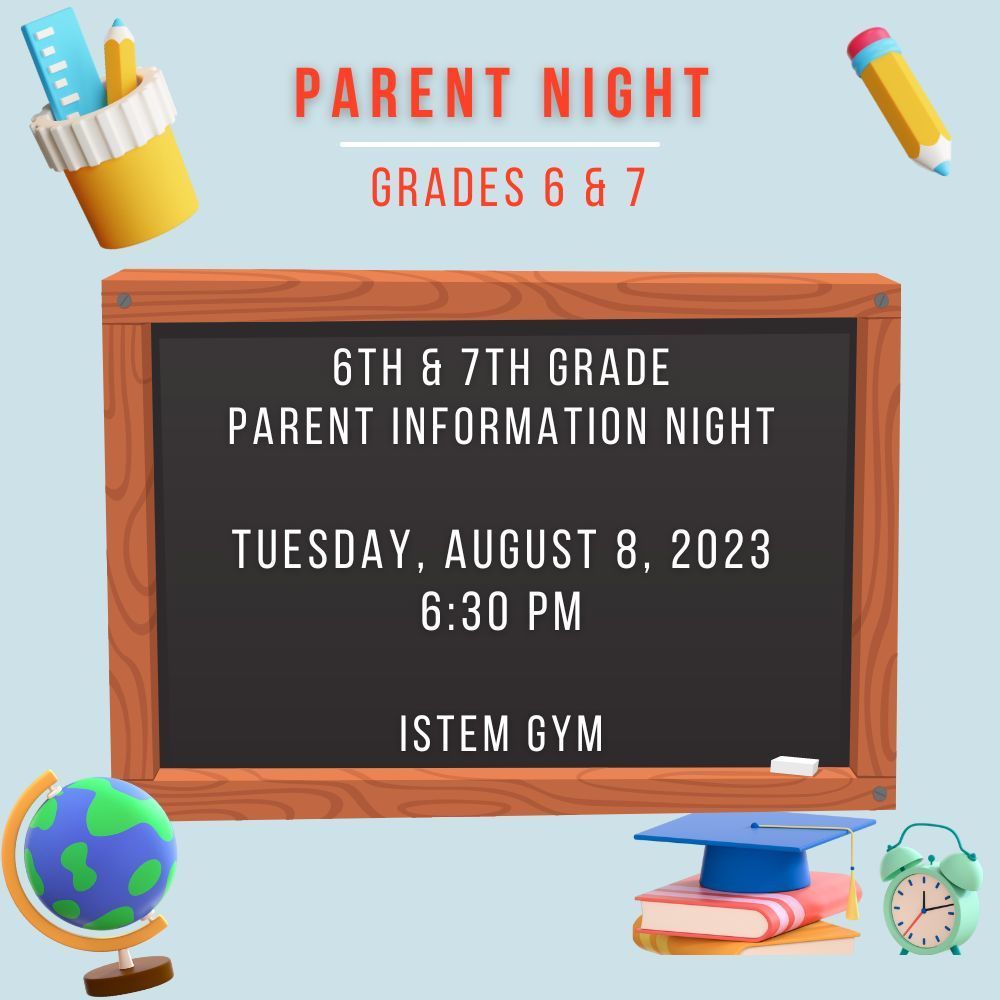 Environmental Science students had the opportunity to apply their classroom experiences today with a field study/hike at Lake Metroparks Girdled Road Reservation. They concluded their day with an insiders view of the Perry Nuclear Power Plant.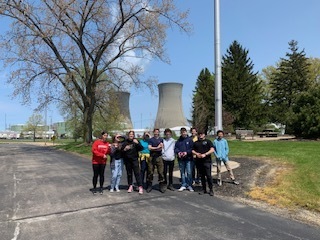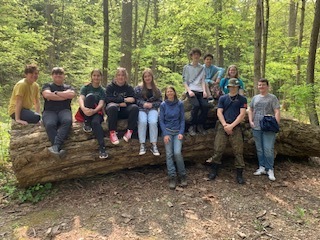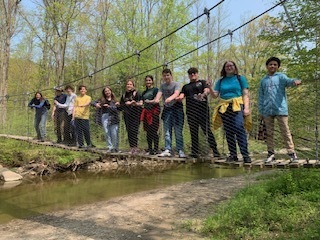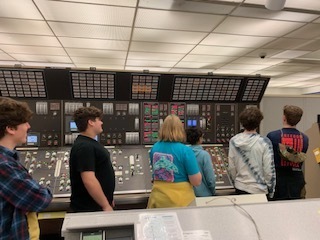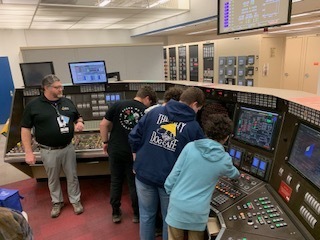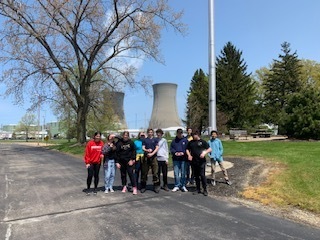 This summer is a perfect time to take advantage of the iSTEM GO program that allows iSTEM students to ride Laketran for free. Whether you're going to work, headed to the beach for the afternoon or meeting up with friends for dinner -- Laketran can get you there. Whether you plan on riding regularly, or want to have Laketran as a backup for times that your ride might fall through or your older sibling can't drive you, make sure to sign up before school is out so that iSTEM administration can get you registered.
On Sunday, a lively group of iSTEM seniors didn't let the looming chance of rain dampen their school spirit. The group showed off their car washing skills along with hosting a bake sale. Seniors came together to raise funds to cover costs for their activities during Senior Week. Activities during senior week include a picnic and hike at Lake Erie Bluffs and a few hours showing off their bowling and gaming skills at Round One. A special thanks to all of the families who supported this event through volunteering donating car wash products and bake goods.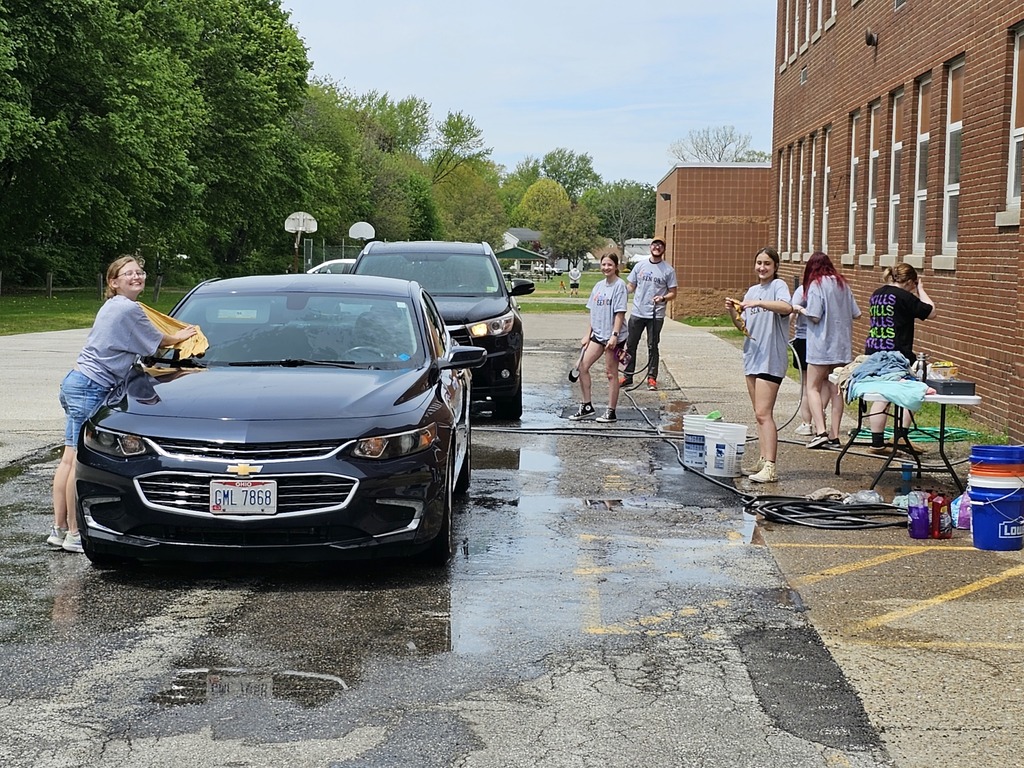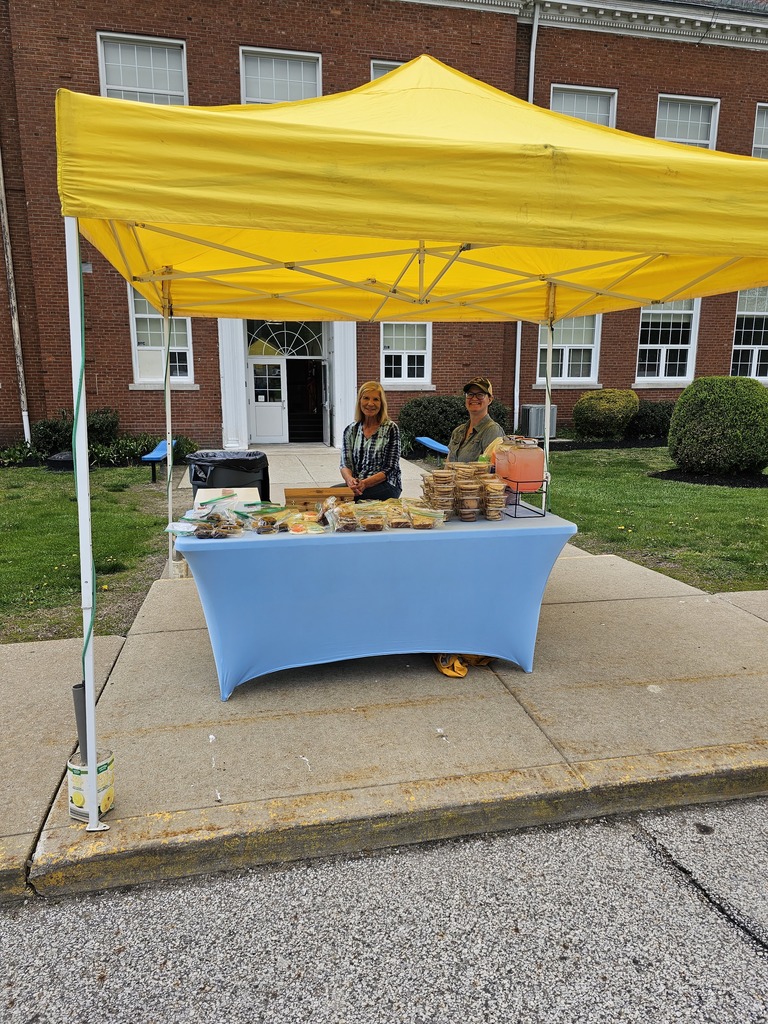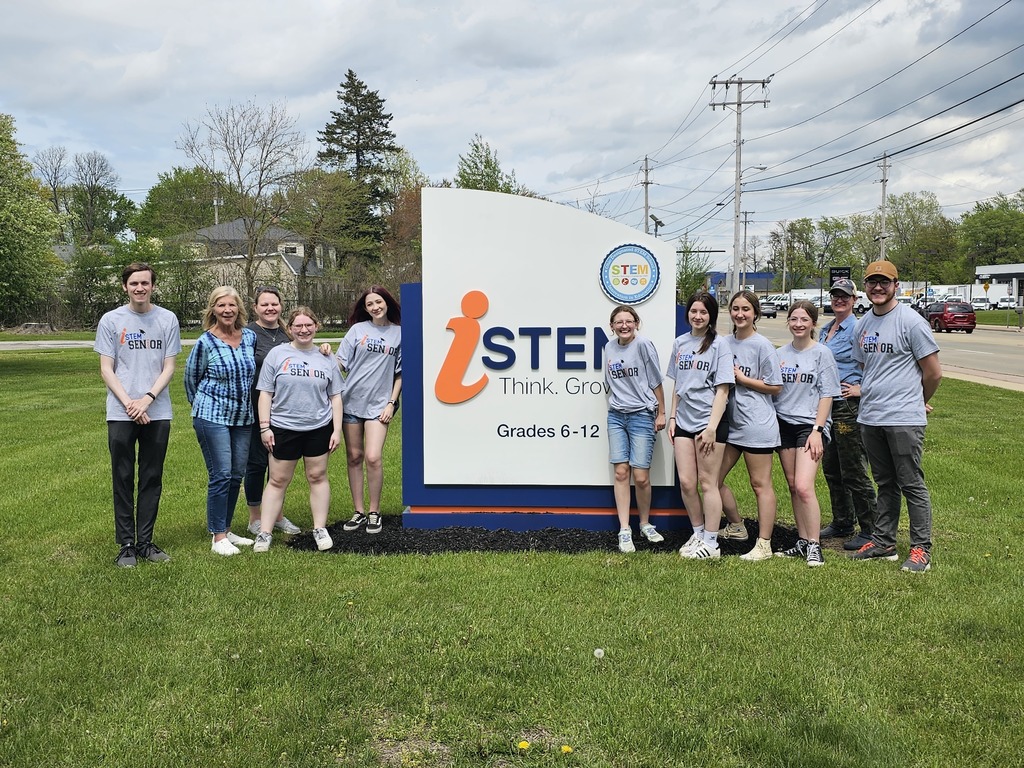 Be the one of the first to have an inside glimpse of our 8th grade science class and their geology/history mastery presentations. Even the shyest student in August has embraced the collaboration/communication habit and now presents with confidence.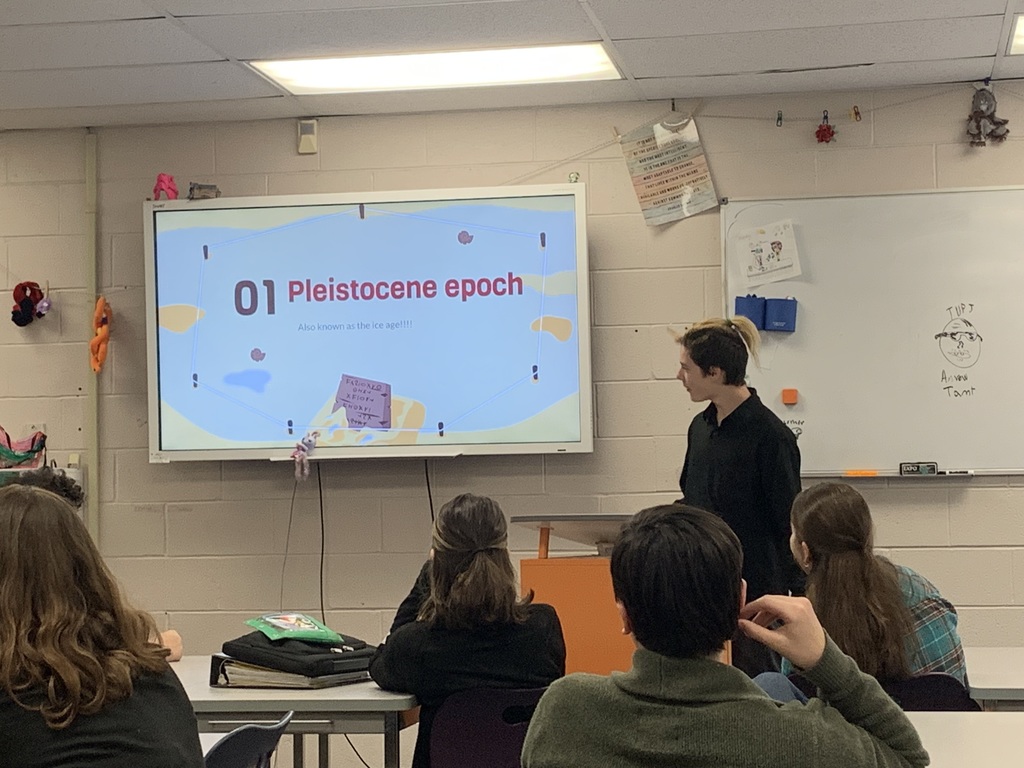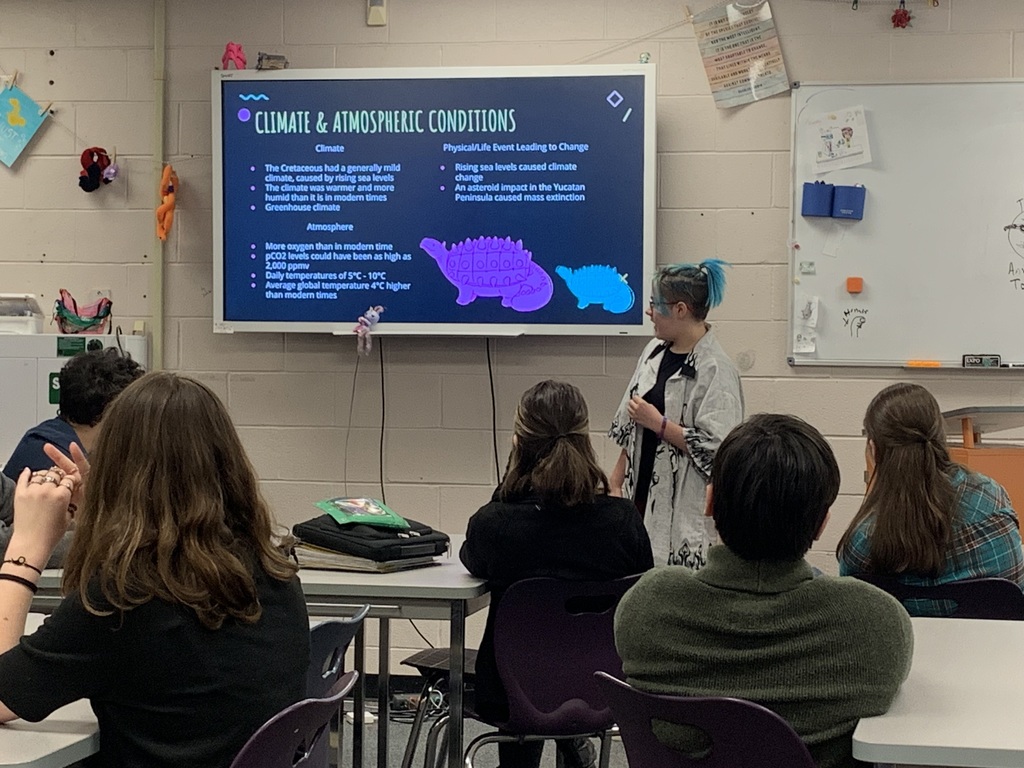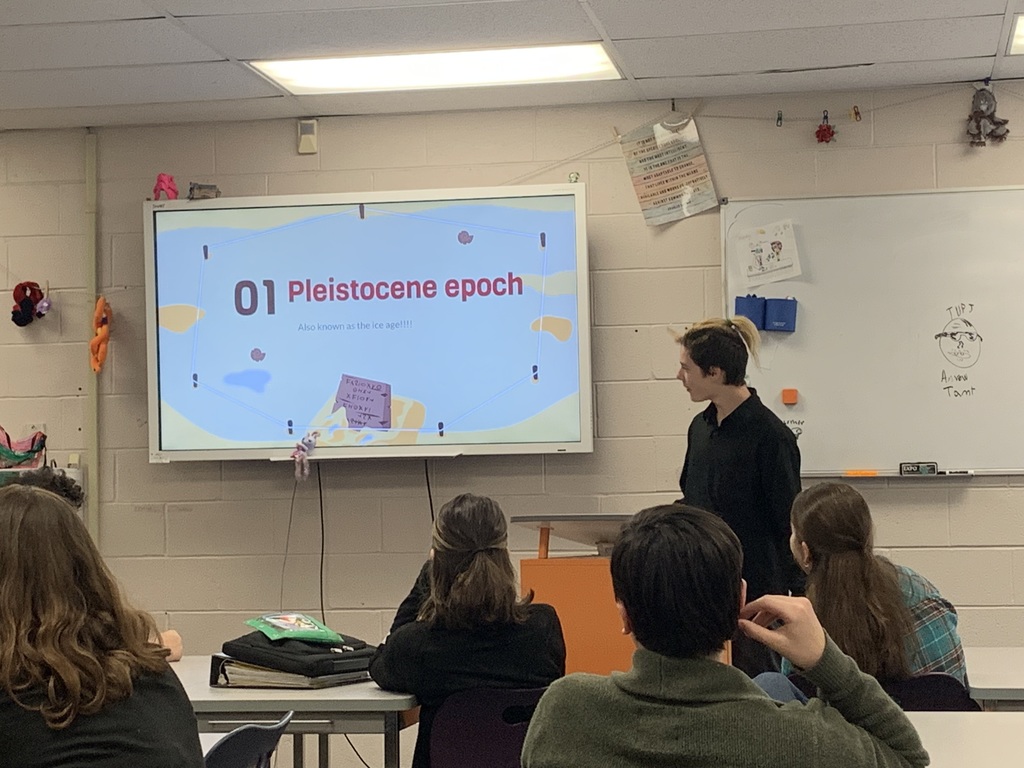 ISTEM's Spring Dance at Tangelwood Country Club was an evening to remember.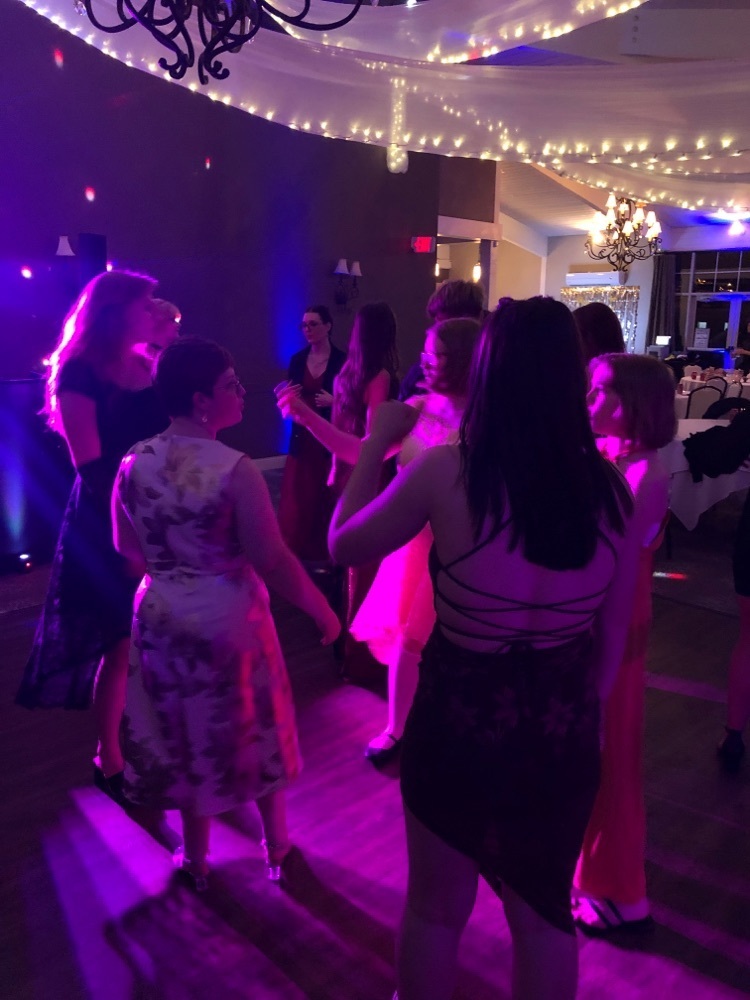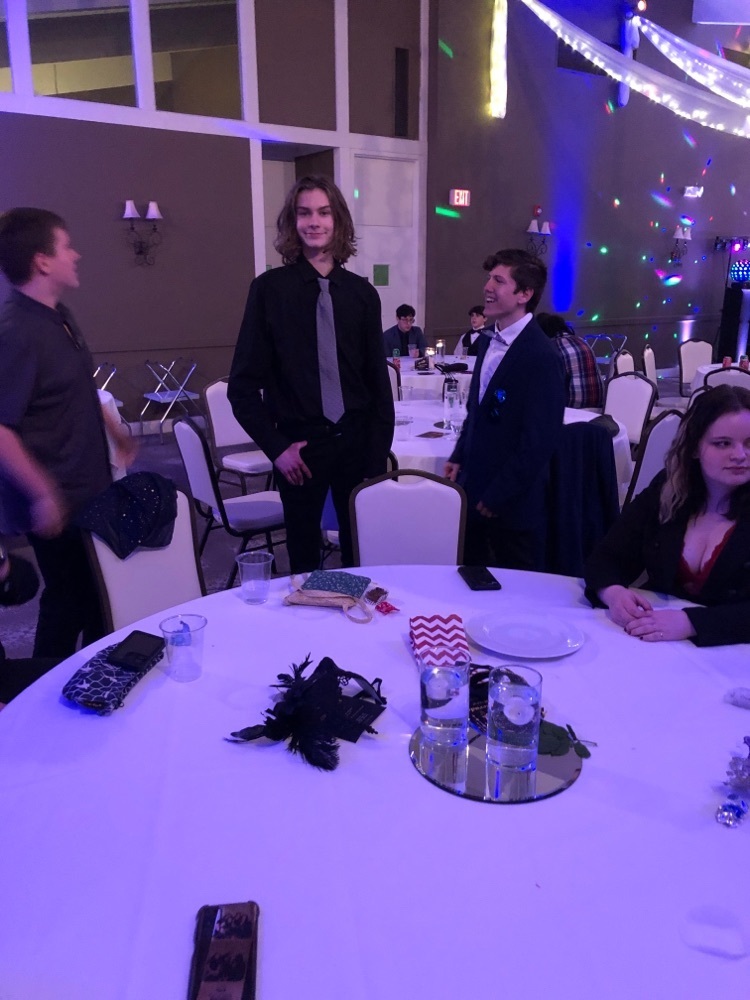 ISTEM students are participating in a Crime Scene reenactment with Lakeland Community College and their IT&CS and CJ (Criminal Justice) departments, along with Lakeland's Security Department.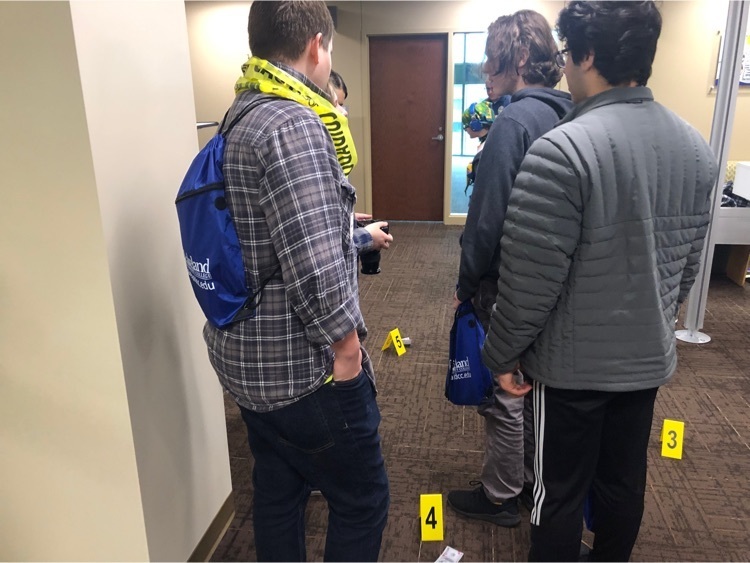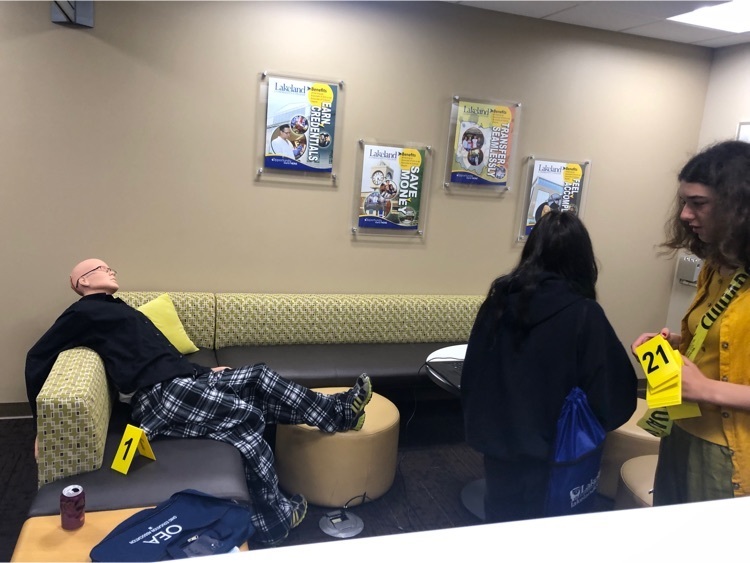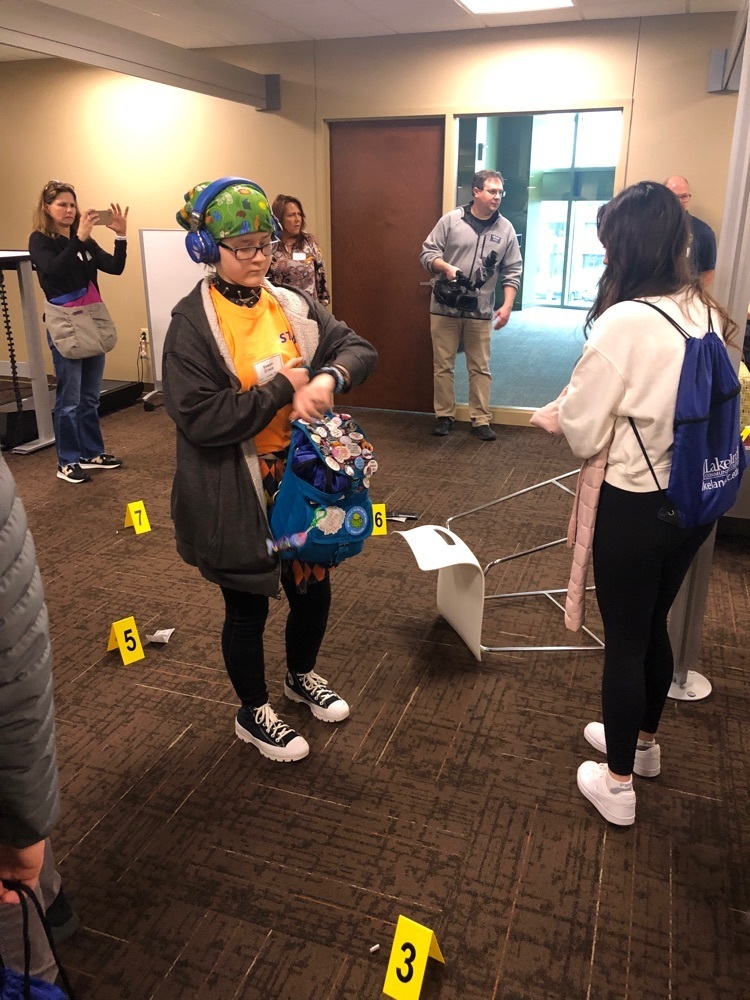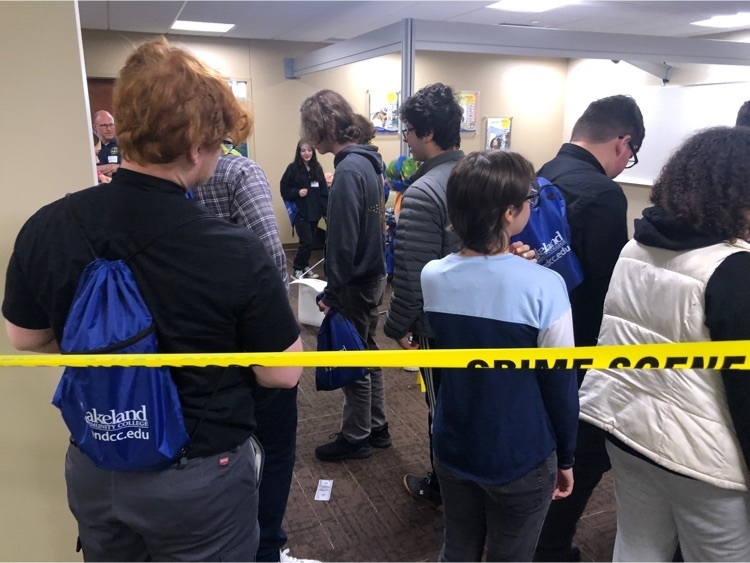 The Senior Class is holding a car wash & bake sale on Sunday, May 7th from 11:00-3:00 at iSTEM, 1800 Mentor Ave. Proceeds will help fund their senior week activities. Stop by and make your car and you belly happy!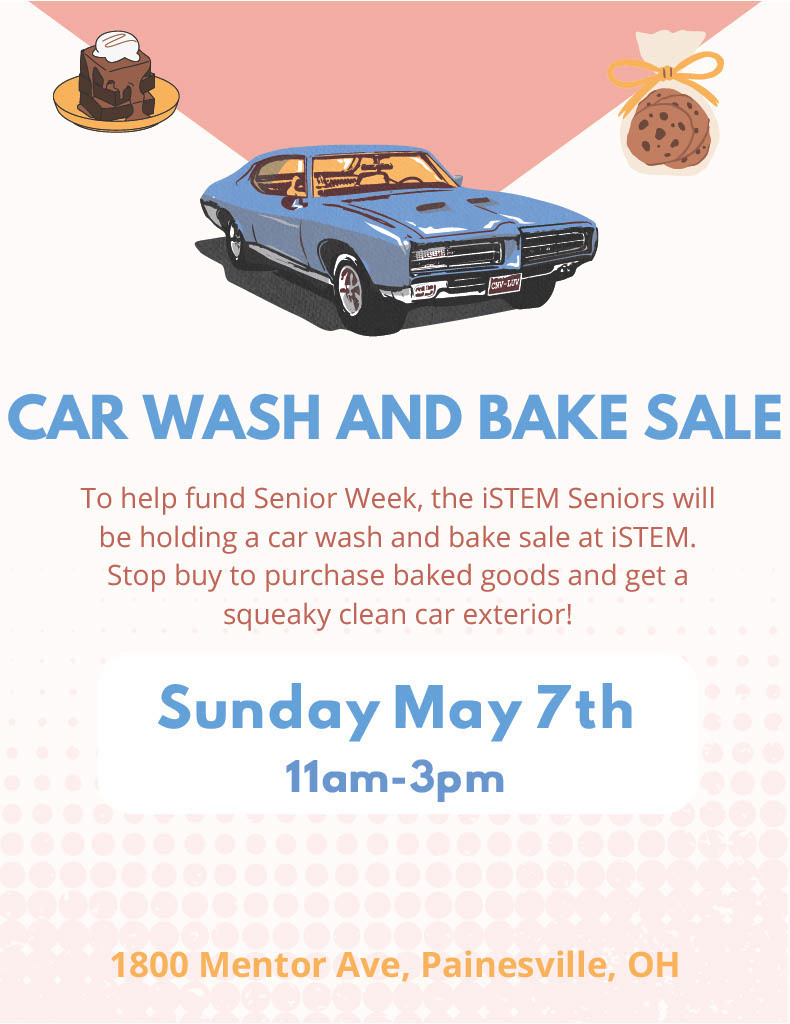 Interested in the world of business? Is Entrepreneurship in your short or long term plans? nJoin over 100 other Ohio High Schools students for a week of collaboration, communication, creativity, and critical thinking. The Business Week is held annually and this year it is being held at Bowling Green University. The application deadline is quickly approaching, May 1st.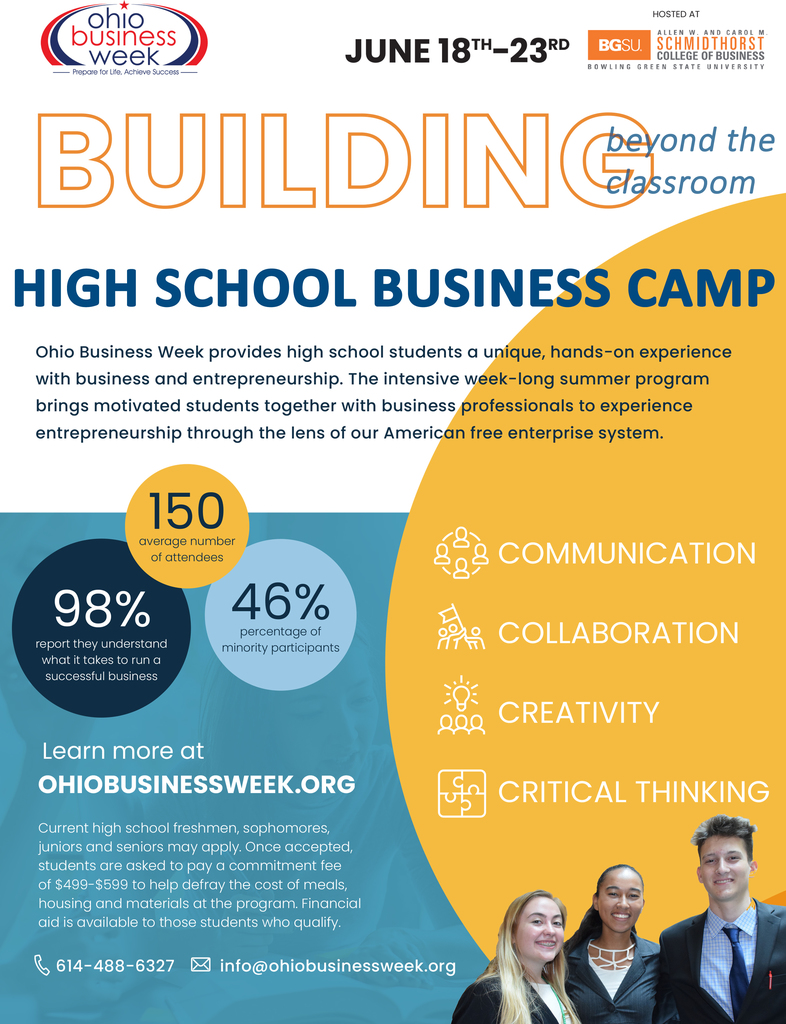 Tuesday, April 18th is iSTEM Pizza Day at 3 local Marco's Pizza locations. The iSTEM Senior Class will earn 15% for call in orders and 20% for online orders. The profits from this fundraiser will go to the Senior Week Activity Fund. Purchase a pizza on Tuesday, April 18th between 10:00 a.m and closing at one of these 3 Marco locations, Painesville, Mentor-on-the-Lake, or Willoughby, online or in person, and indicate that it is for iSTEM. iSTEM will then receive credit and the Senior Class will receive the funds. Share the information with your friends and family.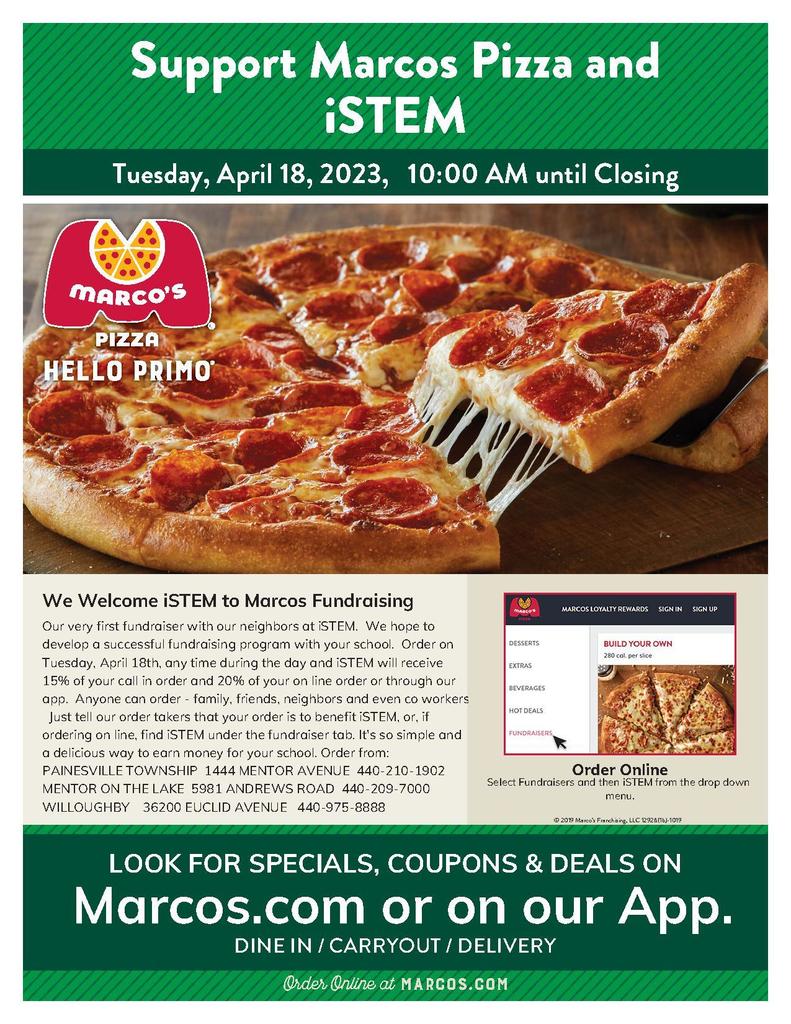 Ready for a Masquerade? The iSTEM Student Leadership Team has announced details about their spring dance. On April 29, 2023 at 6:00 p.m., The Tanglewood Club will be transformed into a Masquerade. Students in grades 9-12 are invited to attend for an evening of food, fun, and friends. For ticket information, students should login to their Infinite Camus Portal.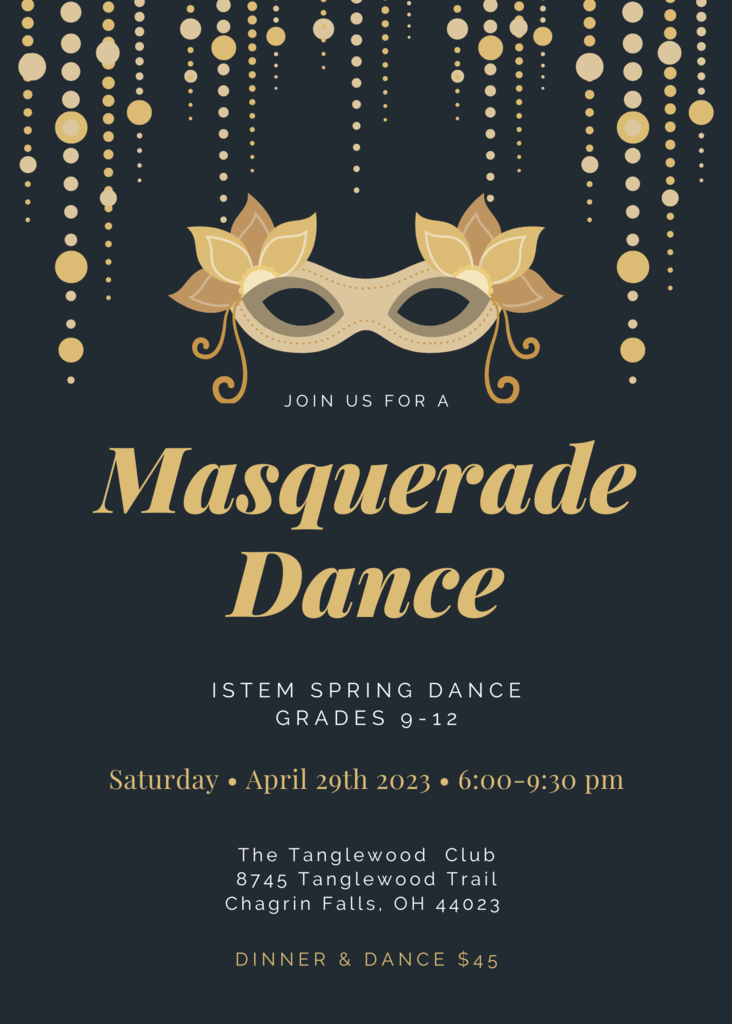 8th grade students try out their hand at building cars propelled by just a balloon. Future cars designers? Only time will tell, but at least they added to their knowledge base about the science behind propulsion.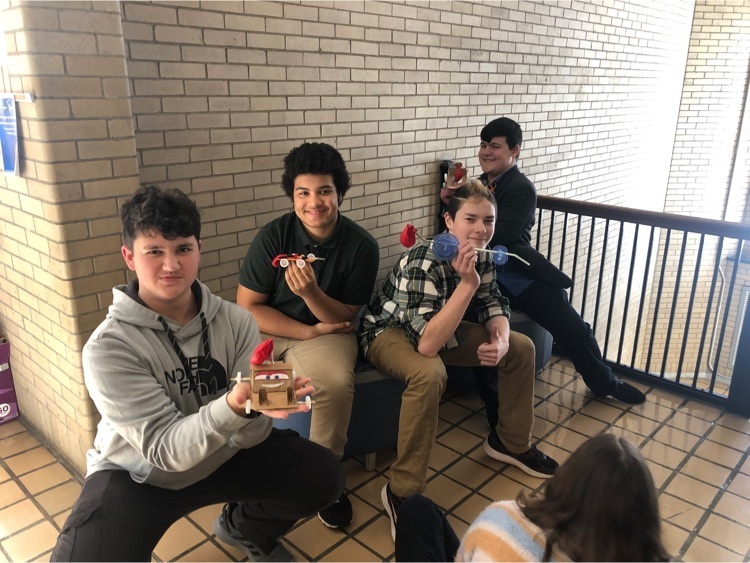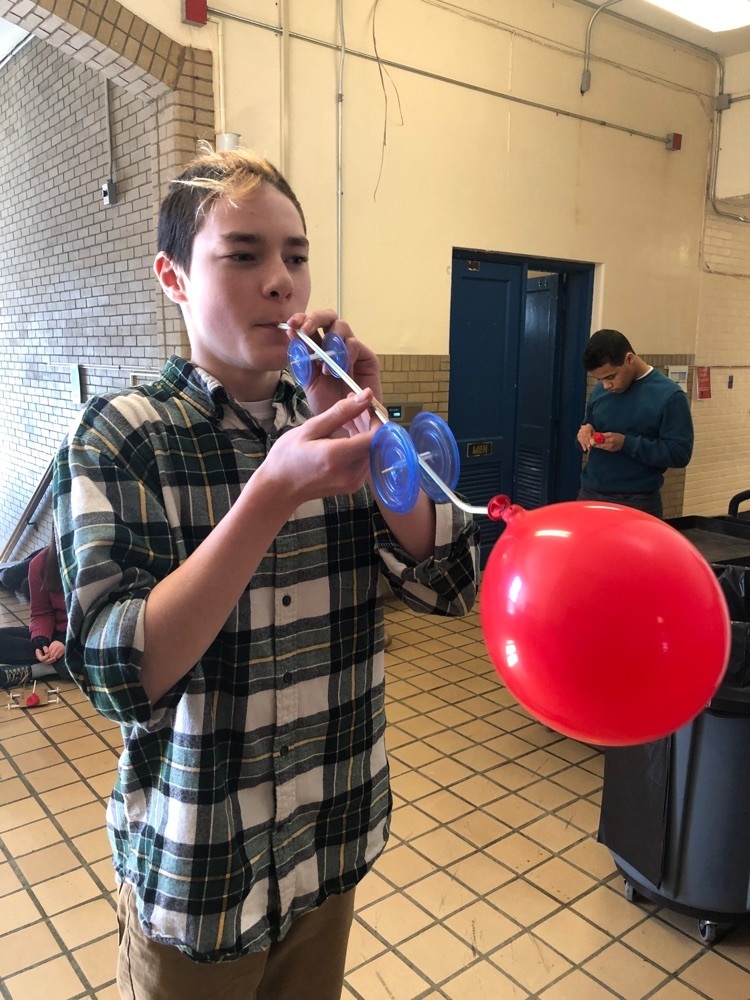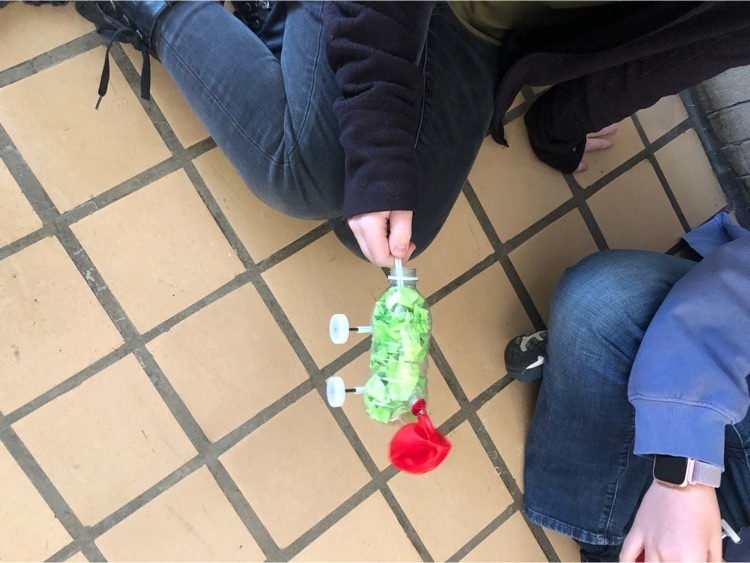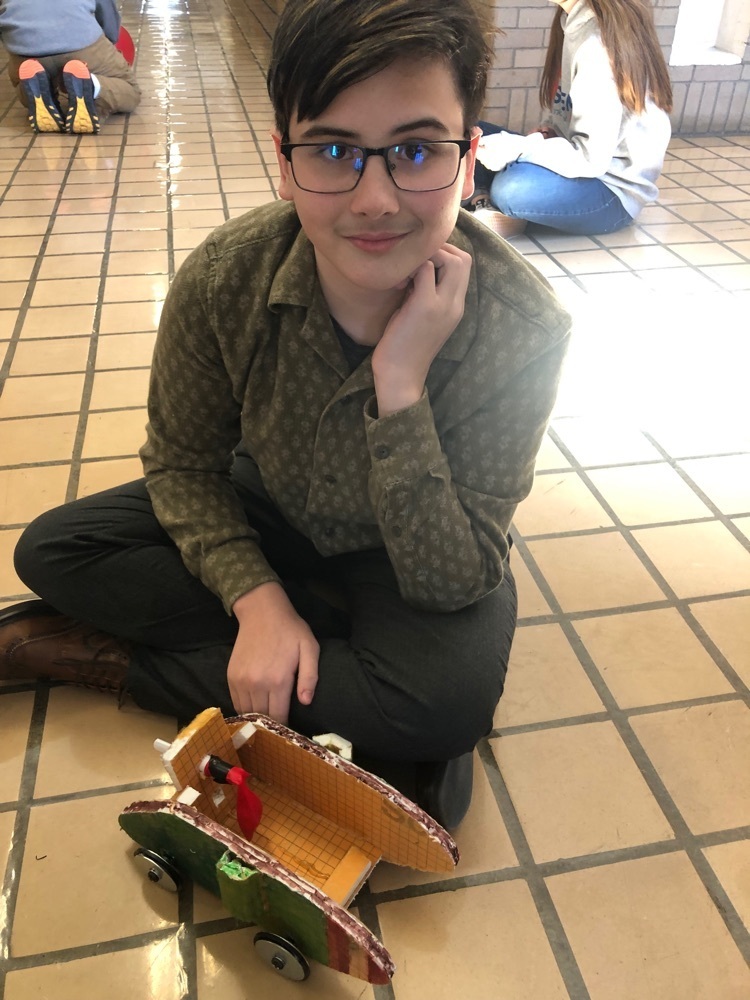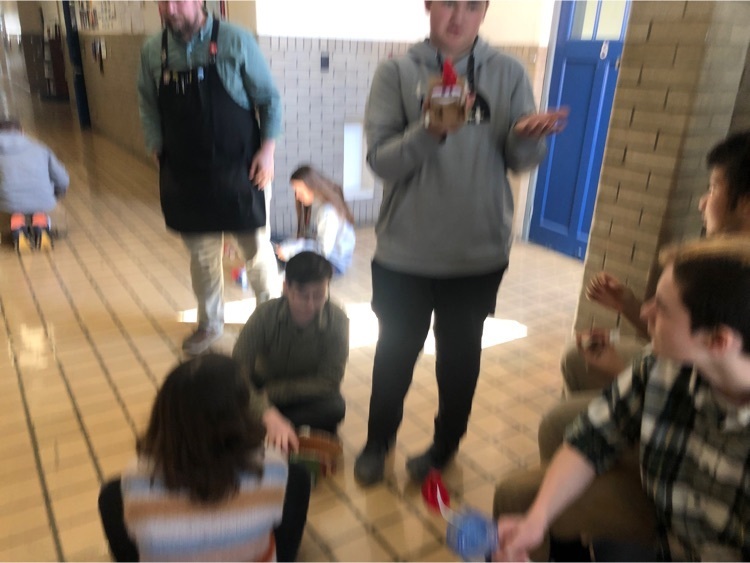 8th grade students attempted the first run of their balloon cars. Looks like we have s few future auto designers.