ISTEM joined our STEM enthusiasts at the Great Lakes Science Center for their STEM Expo. Looking for something to do today? We're here until 1:00. Join us!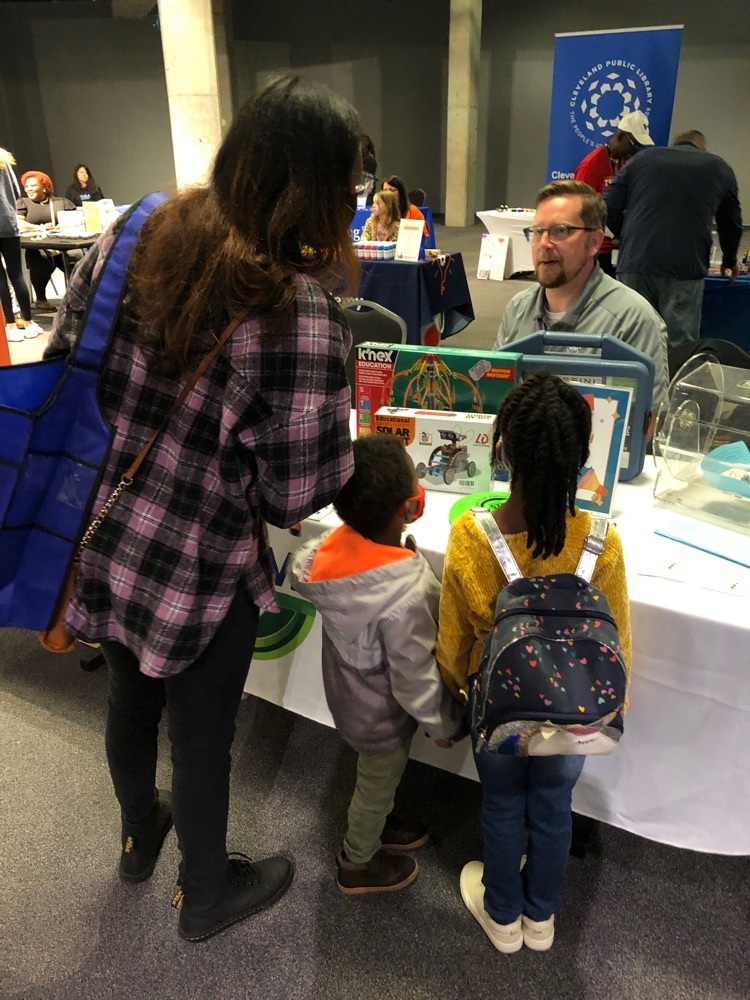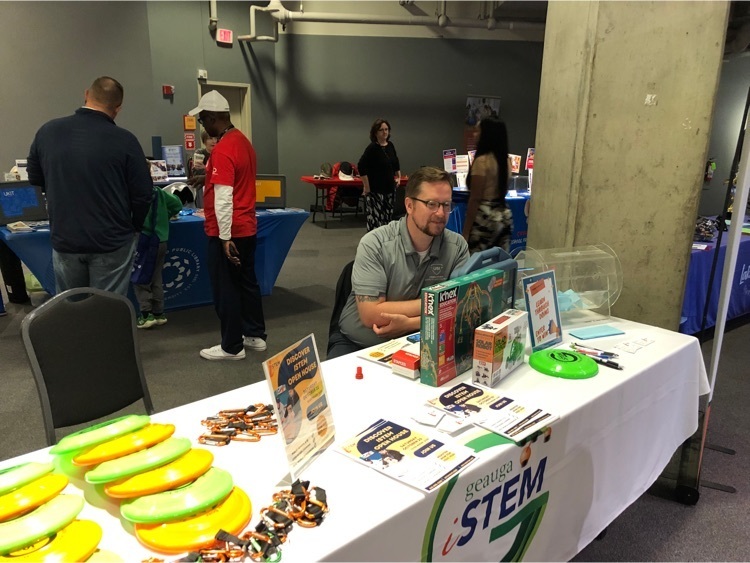 iSTEM 8th grade students evaluated dissolving solids and freezing points during a recent lab experience. Looks like we have a few budding scientists on our hands!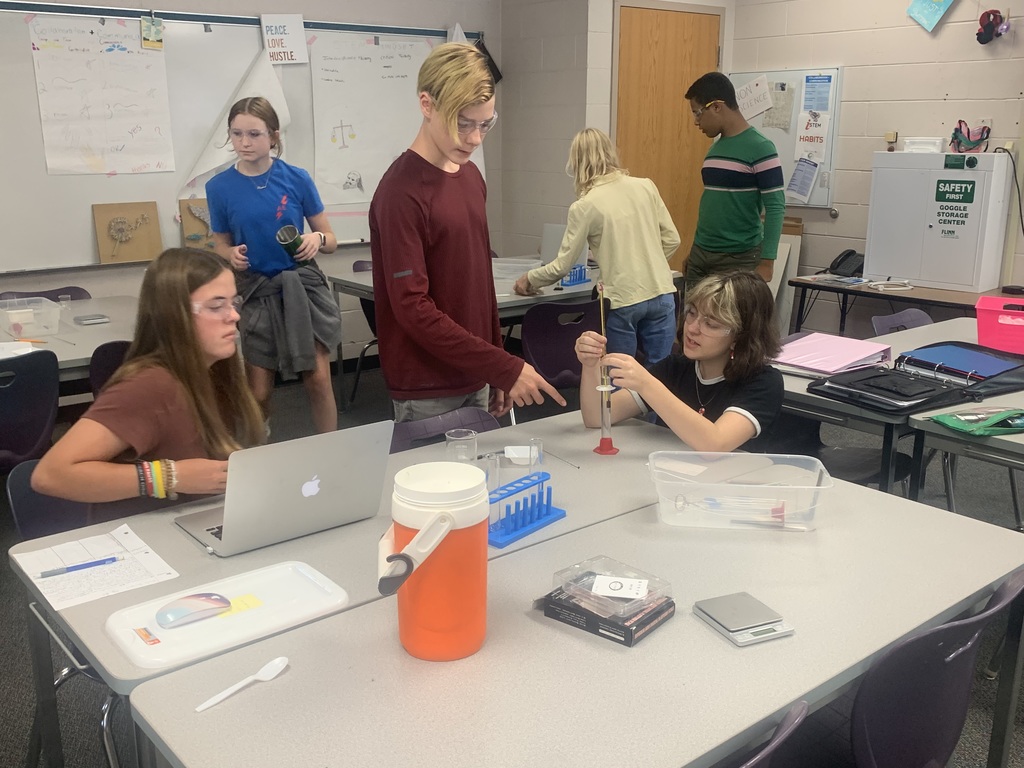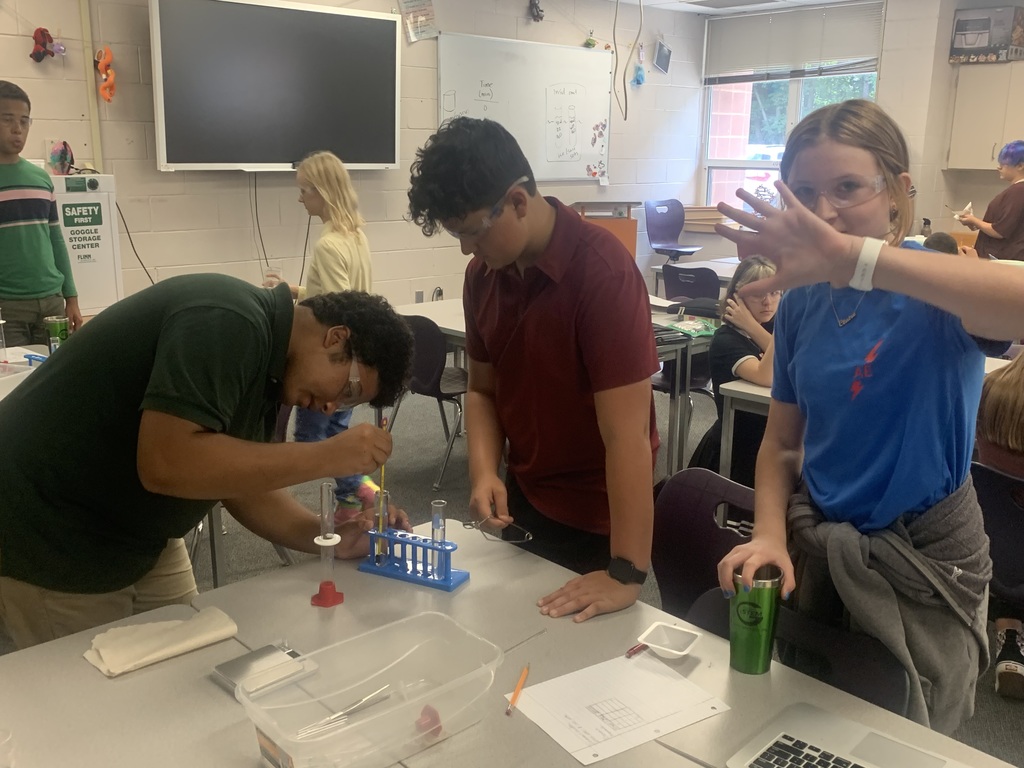 iSTEM is hosting its annual Financial Aid Information Night on Wednesday, September 21st from 6:30 - 7:30. The event will be held at iSTEM. Registration is requested so that we know how many families to plan for. Copy and paste this link to complete the registration form:
https://forms.gle/zN52mtr2YwrCgtQK7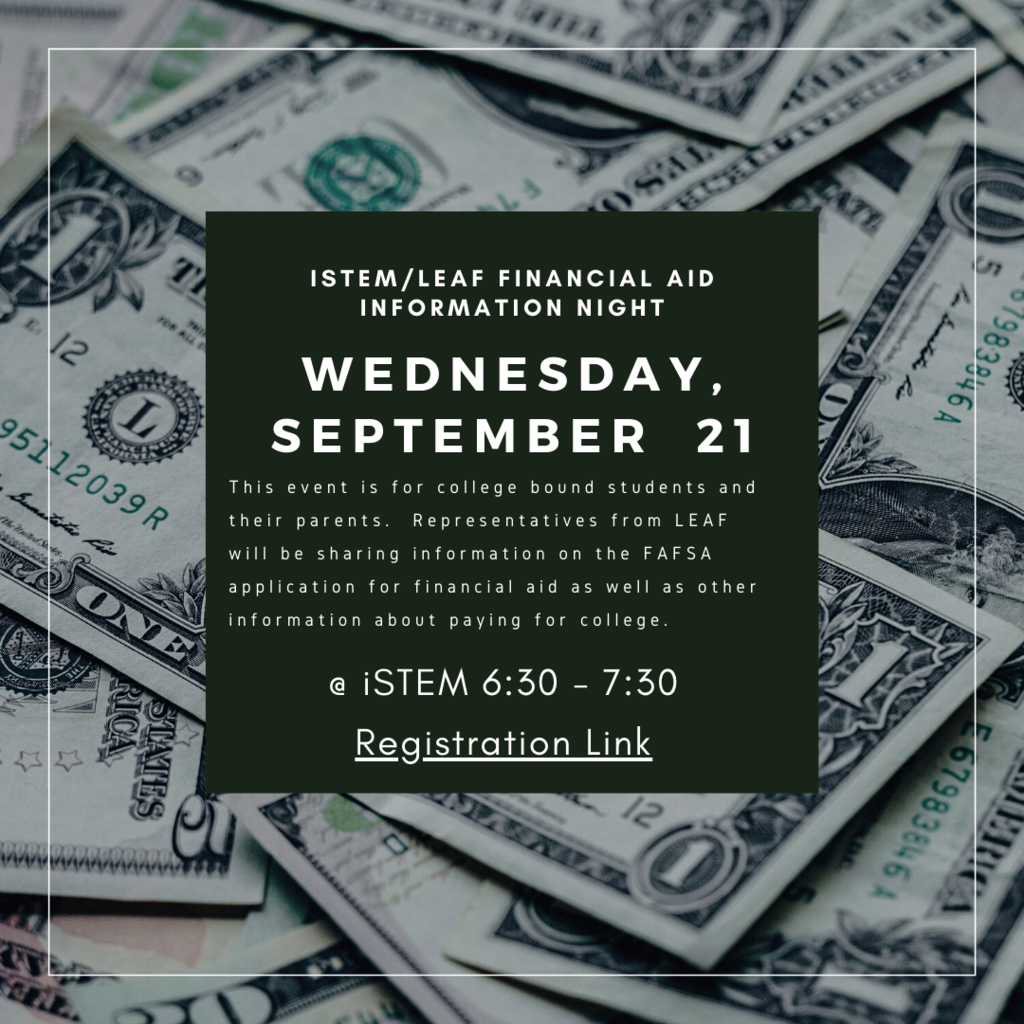 Look what's NEW at iSTEM this year….Bottle Filling Stations are located throughout the building with cold, filtered water. Bring you own water bottle to school this year. Don't forget to label your bottle with your name.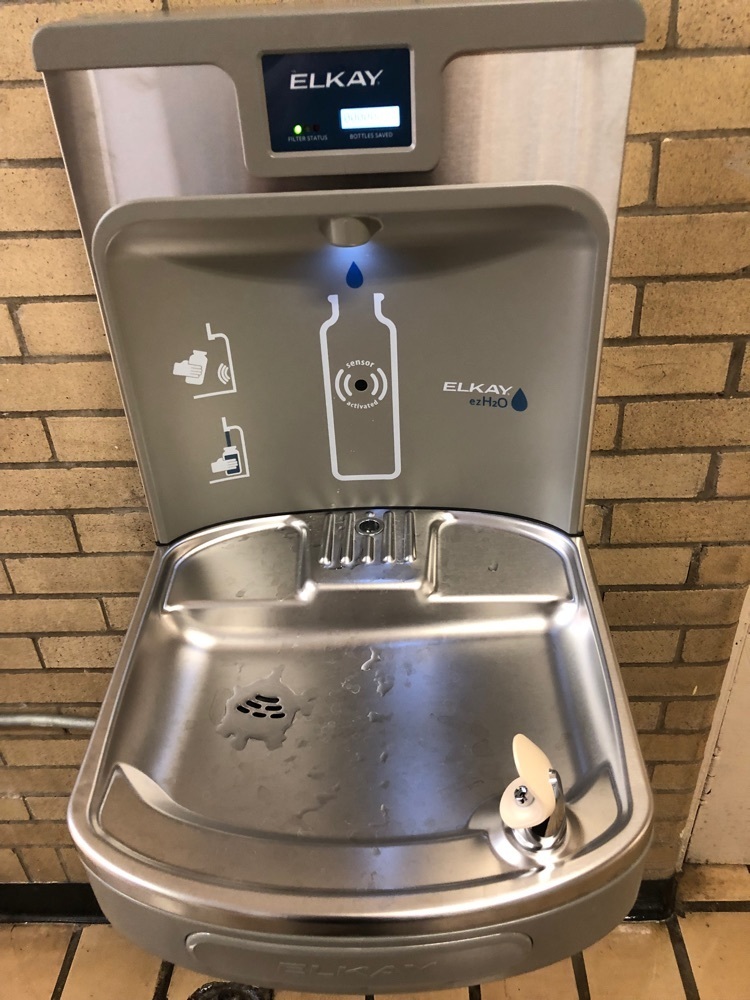 The time has come to prepare for the 2022-2023 school year. We are offering a Voluntary Returning Student Orientation on Friday, August 12th. Returning students are invited to join us beginning at 11:00 a.m.- 12:30 p.m. to pickup computers, schedules and previously ordered yearbooks. We will have an ice cream social beginning at 12:30 p.m. and time to reconnect with your friends from 11:30-2:00. If you are unable to join us, computers will be available on Monday, August 15th when we return to classes on our first day. Student schedules will be available through your Infinite Campus account on the afternoon of Friday, August 12th with paper copies being available on Monday at school. We are looking forward to another great school year.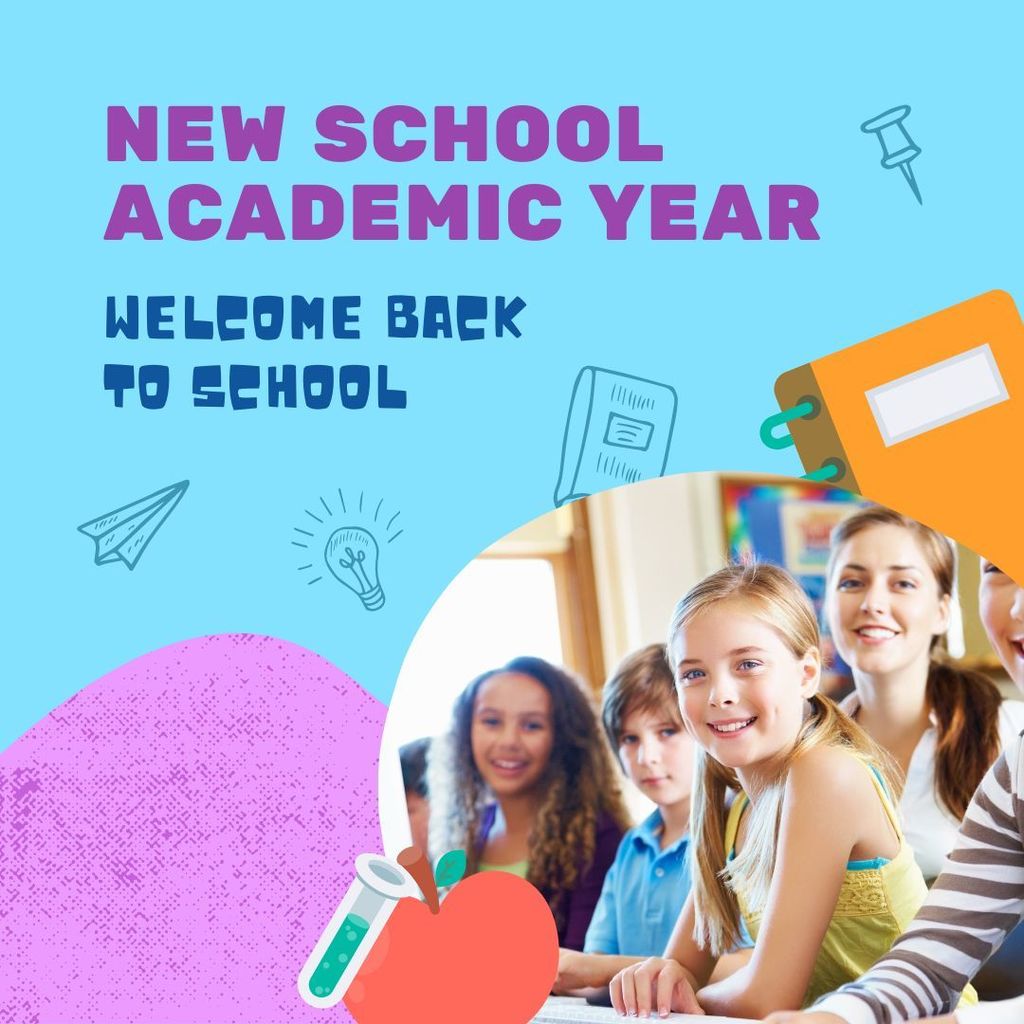 Open House - August 4th at 6:00 p.m. Looking for a new academic option for the 2022-2023 school year? Know someone who is looking for a new school? iSTEM is hosting their final Open House for the 2022-2023 school year on Thursday, August 4th at 6:00 p.m. Share the news, let's expand our iSTEM Family.
Information regarding the 2022-2023 Federal School Lunch Program Application can now be viewed on our website. This application has also been sent to the primary family email as well as to all student email addresses. Applications should be submitted to the office no later than September 30, 2022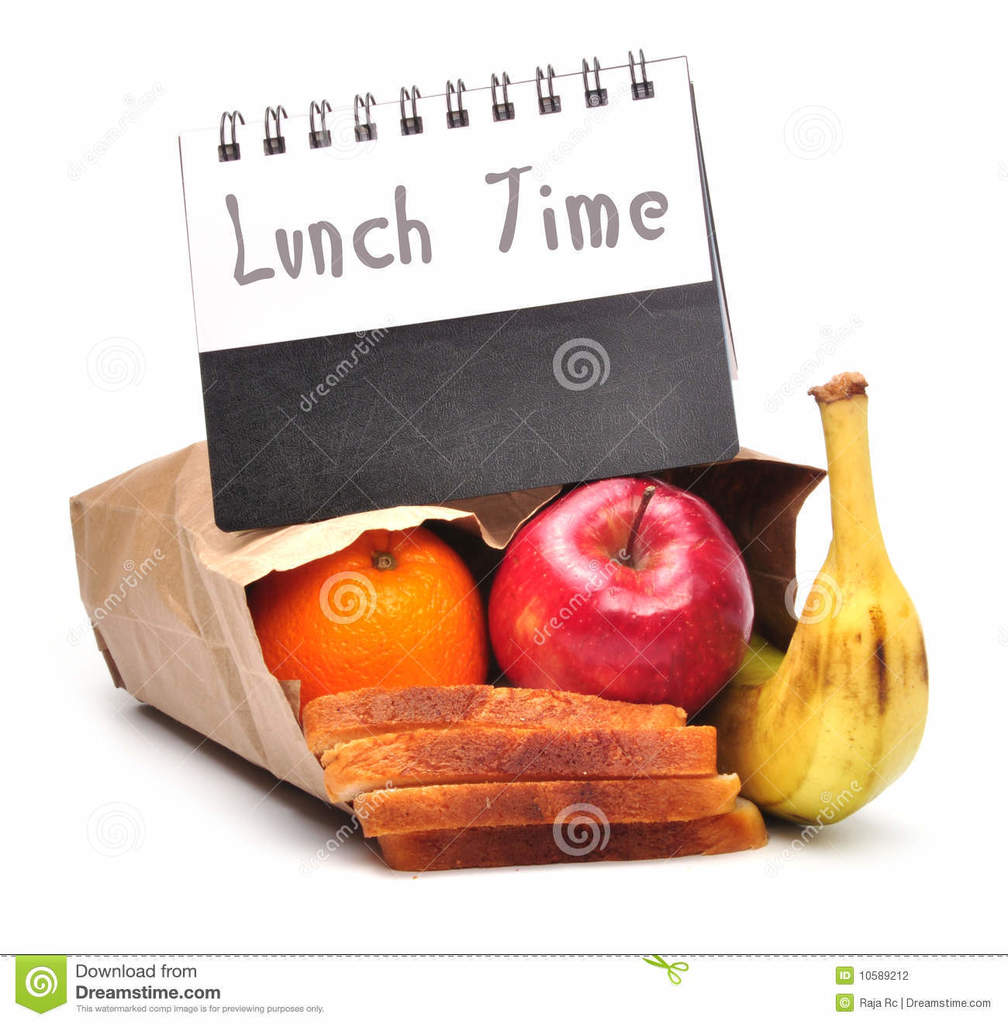 CCP students - for the first time this fall, Lakeland is offering a drone class (GEOG 1740). The class will run on Saturdays from 10 - 1:30 August 27th to October 21st. Fall registration is now open. The class is offered through the Geography and Geospatial Technology program. Check out their website to learn more!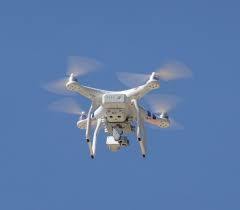 Today members of Troop 68 came out to support Braden on his quest to become an Eagle Scout. ISTEM now has 5 new picnic tables thanks to the community support of his spaghetti dinner and pancake breakfast. Thanks Braden and Troop 68.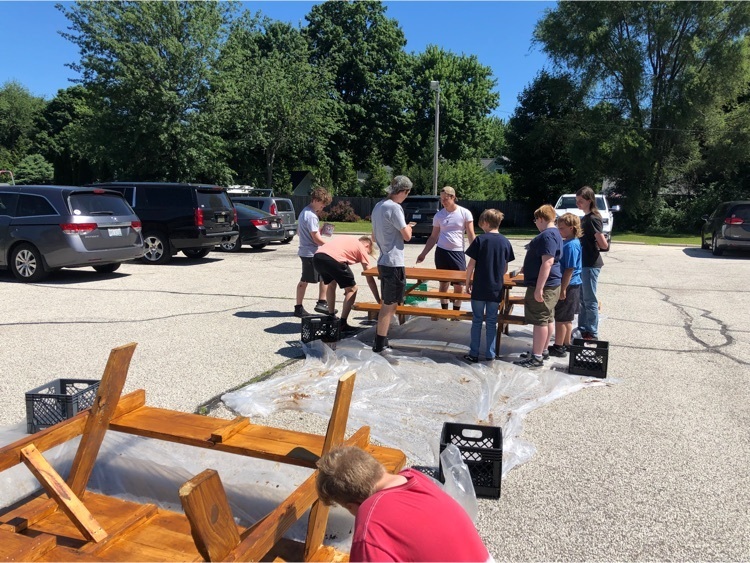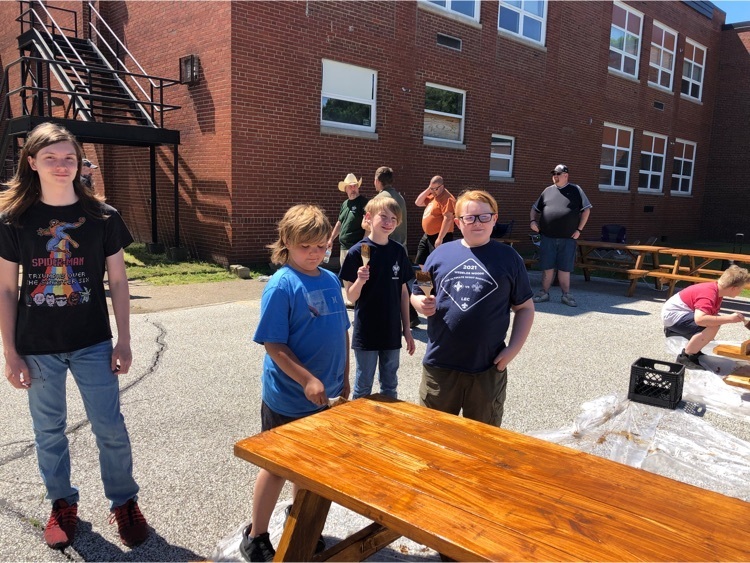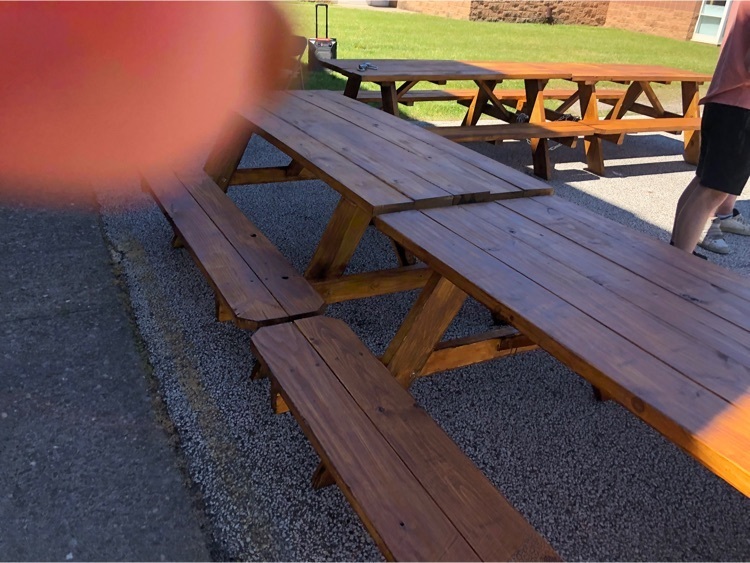 Laptop computers are available for pickup for those students enrolled in summer school work. To clarify...the ONLY computers that are ready to be released for pickup today and tomorrow are for those students who are enrolled in Lakeland or iSTEM Summer School courses. The remaining computers will be available for pickup on Friday, August 12th when we return from summer break. Thank you.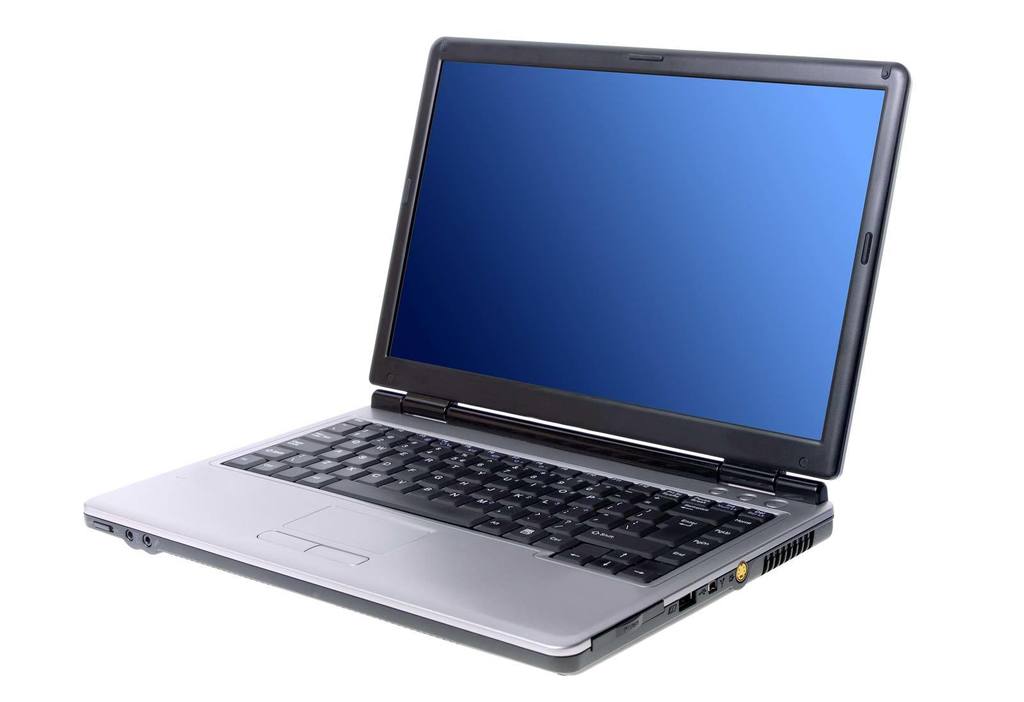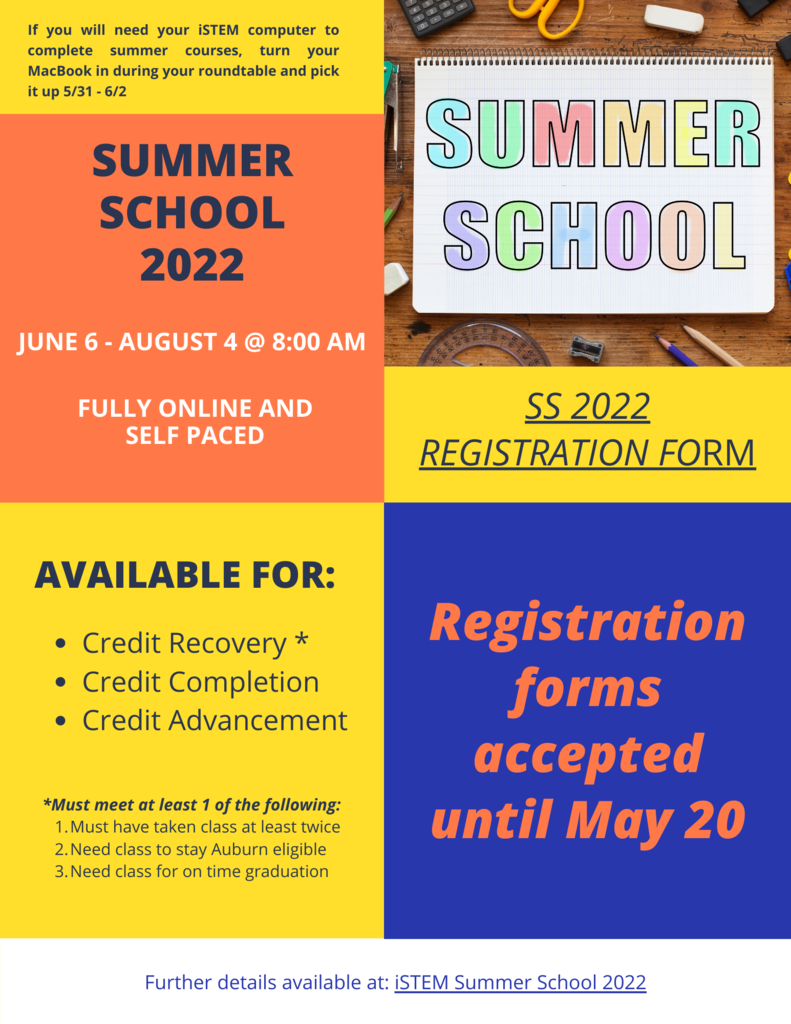 Ms. Young's 8th grade Social Studies class opened the doors to visiting students today for their Museum Walk with a trip back in history. Video clips included our own iSTEM actors/actresses reenacting history. What an enjoyable field trip right in our own school.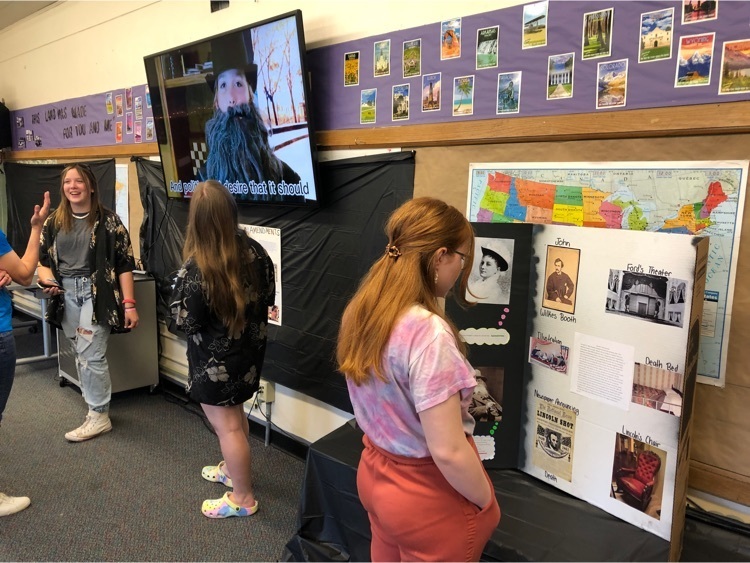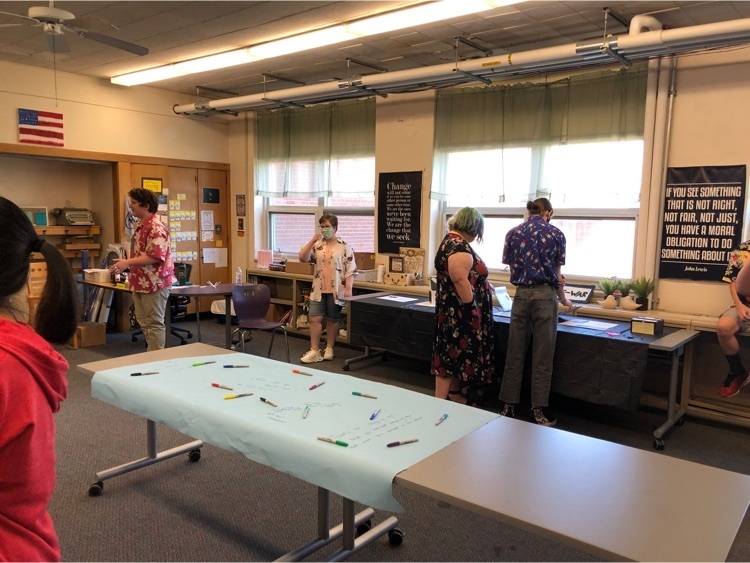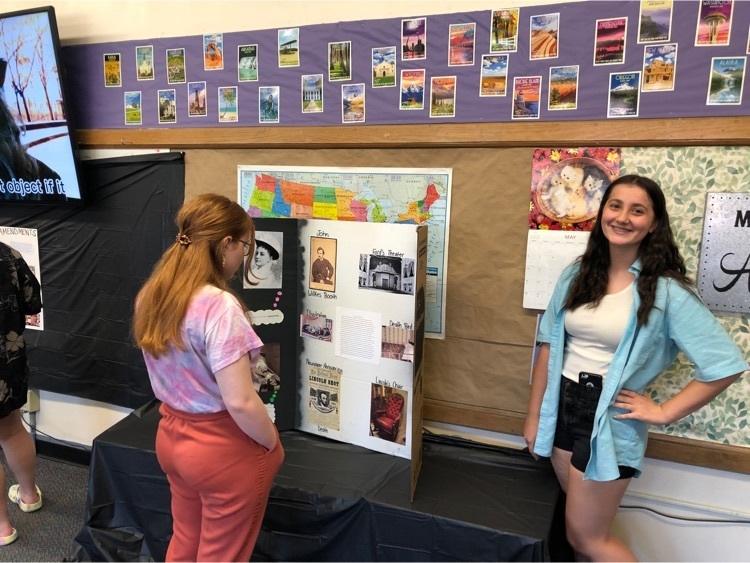 Looks like a group of iSTEM 8th grade students are enjoying a night at the Captains game. Can't wait for the fireworks!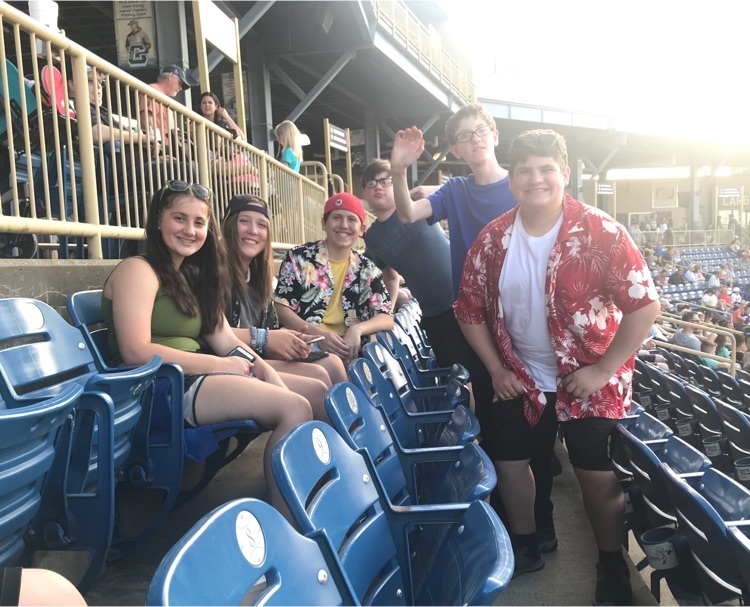 Join us on Friday night, May 13th for the iSTEM Captains Family Fun Night. Tickets are available in the iSTEM office for only $9.00 each. Remember it's a Fireworks Night!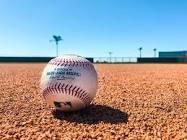 The a.m. Newbury bus run will be delayed tomorrow morning, Wednesday, May 11th by 10 minutes. The Precious Cargo bus will pick up iSTEM students at 7:40 a.m. at the Auburn Rd/Route 87 stop. This delay will not impact our pickup at Auburn Career Center. We are sorry for this delay
During our spring session of "Joy Breaks", Mrs. Merk worked with interested students in creating custom designed flower pots. Demonstrating their green thumbs, students planted succulents to share with residents at Vista Springs Senior Living Center in Concord. On this beautiful spring day, iSTEM students shared not only the plants but also their kindness and community spirit as they wished seniors a Happy Spring.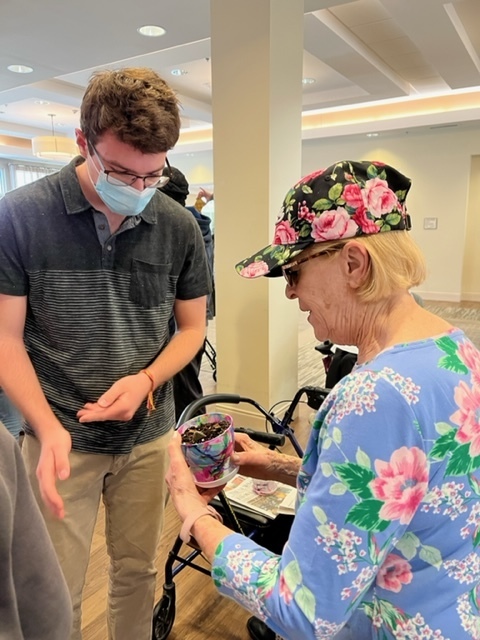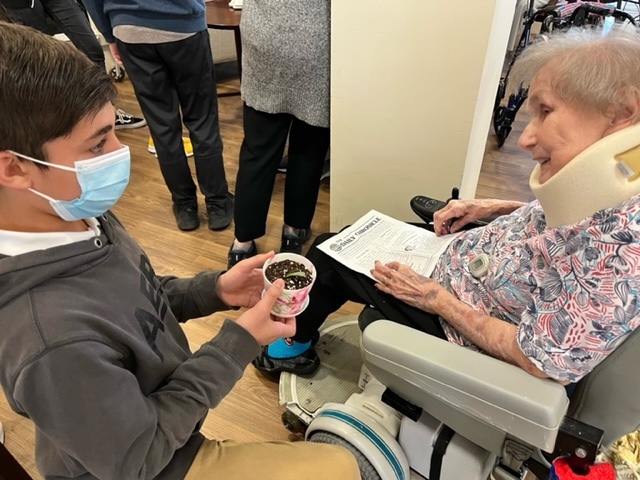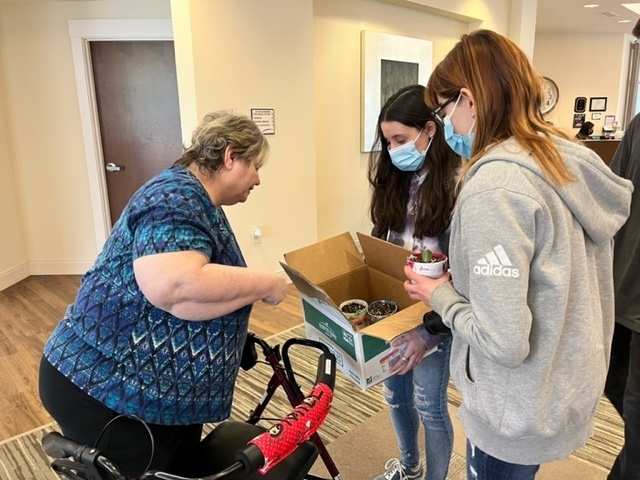 Girls in Grades 5 & 6: Looking for an amazing summer day camp experience? Know a girl who would enjoy playing with science and technology? Consider the SMI Mad Scientist Camp for Girls held June 13-17 at iSTEM, 1800 Mentor Ave., Painesville. Go to thinkmfg.com/awt-events for more information.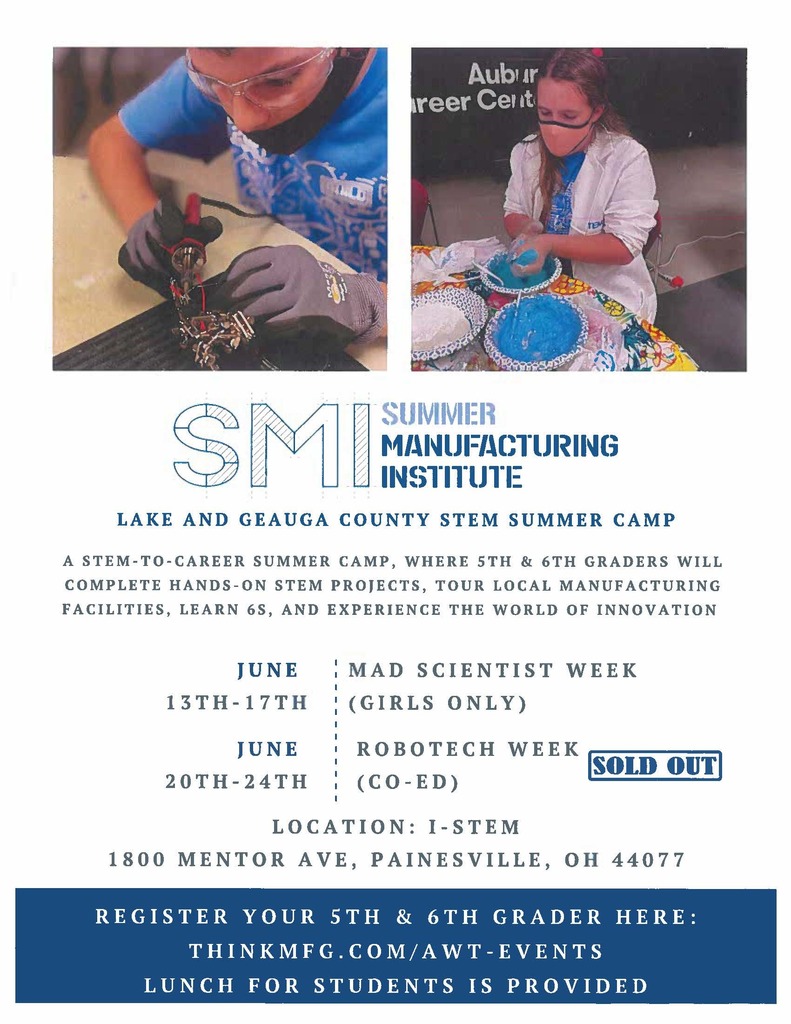 Tickets are now on sale for the ISTEM and Captains Family Fun Night. First pitch is at 6:35 on Friday, May 13th. Fireworks will cap-off the evening. Tickets will be on sale in the lobby every morning until 8:00 am or see Mrs Van Dyne. Tickets are only $9.00. Bring your whole family to join in on the fun. We accept cash, checks payable to iSTEM, or Mastercard/Visa/ Debit Cards.
What a picture perfect day to test the physics theories at Cedar Point that we explored with Dr. Falin in the classroom. Talk about a hands-on lesson, this was the best!