Happy Teacher Appreciation Week We are very fortunate at iSTEM to have a staff of top-notch teachers. Each of our teachers are dedicated to their students and their profession. They build strong student/teacher relationships that result in high student achievement and it shows every day in their actions. We have some of the most experienced teachers, including teachers with multiple academic degrees, including PhD, STEM real life work experiences, and decades of combined teaching experience. This week we take the opportunity to thank our teachers for their dedication to our students! Thank You iSTEM Teachers. You're the Best!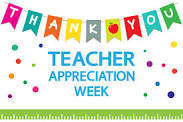 iSTEM Captains Family Fun Night: Ready for some baseball and fun? iSTEM is hosting an iSTEM Captains Family Fun Night on Friday, May 13th at 6:35 p.m. It is Picantes Knit Hat Night (the first 1,00 fans) and Fireworks after the game. Tickets go on sale for the iSTEM Family Fun Night on Wednesday, May 4th at iSTEM. Tickets are $9.00 per person. See Mrs. VanDyne or Mrs. Frye for tickets.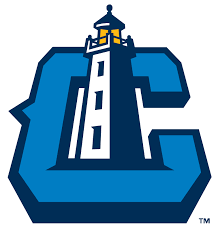 Join us in supporting iSTEM's own, Braden Webster, in his Eagle Scout Project to help fund new picnic tables for our students. The Spaghetti Dinner will be held on Friday, May 13th at the American Legion Post 336 from 5:30-7:30pm.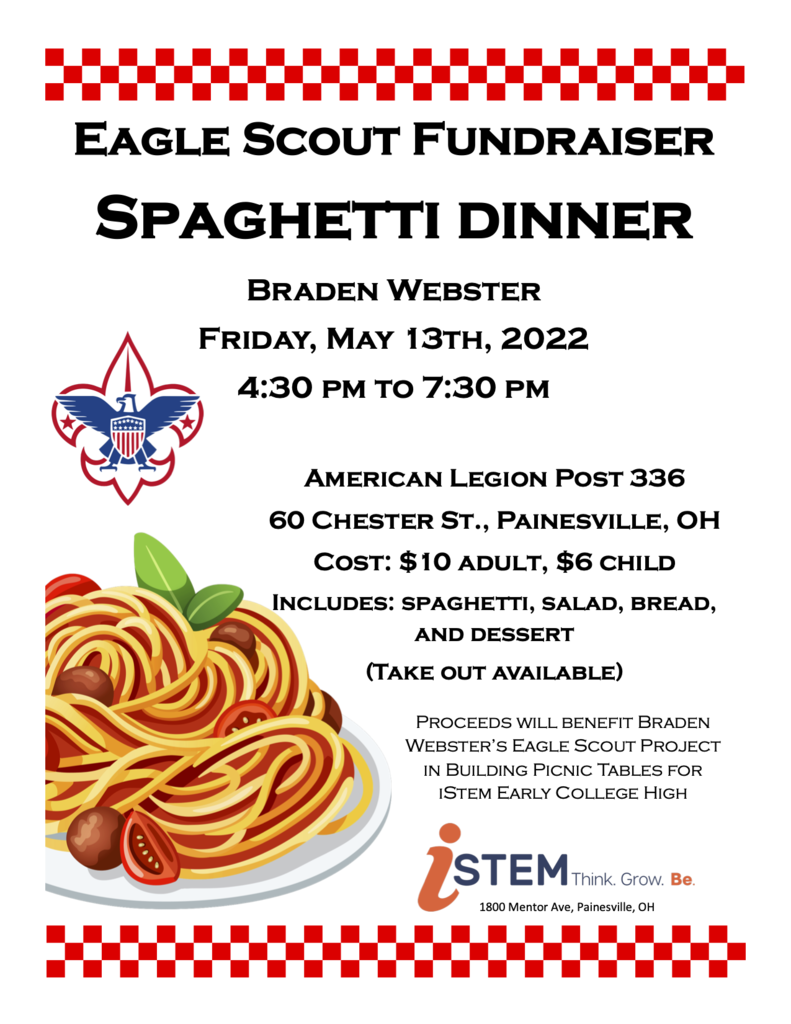 2022 Graduation: iSTEM is in the final preparation of the 2022 Commencement Ceremony scheduled for Saturday, May 21,2022 at 10:00 a.m. at Parkside Church. Parkside Church is located at 7100 Pettibone Rd., Chagrin Falls. Each family will be provided 6 guest tickets for the ceremony. If additional tickets are needed, please contact the school office at 440-898-3283. Graduates will participate in a series of events the week of graduation including the iSEE Symposium, commencement practice, cap & gown/ticket pick-up, senior check-out, and senior breakfast. Details regarding the dates and times for these events will be published soon.

What's an iSTEM Roundtable? An iSTEM Roundtable is a cumulative presentation documenting a student's growth throughout their year here at iSTEM. Roundtables are student led asking students to reflect on the year so they can celebrate and share their highs, lows, and lessons learned.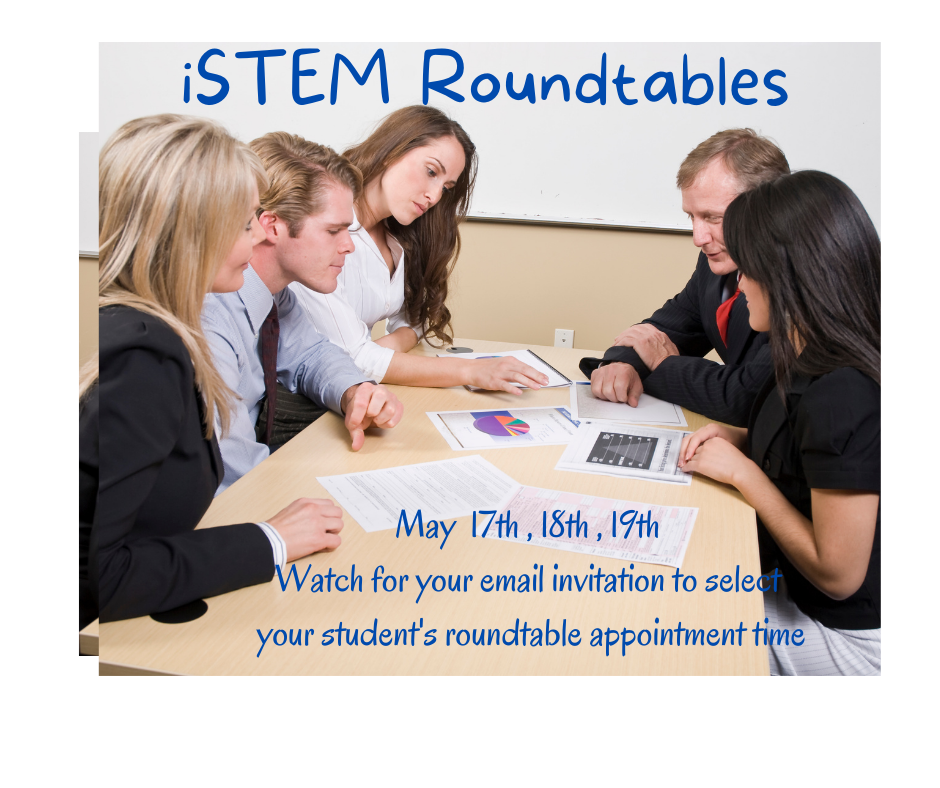 The weather was perfect, the food was delicious, and friendships were out of this world. We couldn't have asked for a more perfect setting for an Enchanted Evening.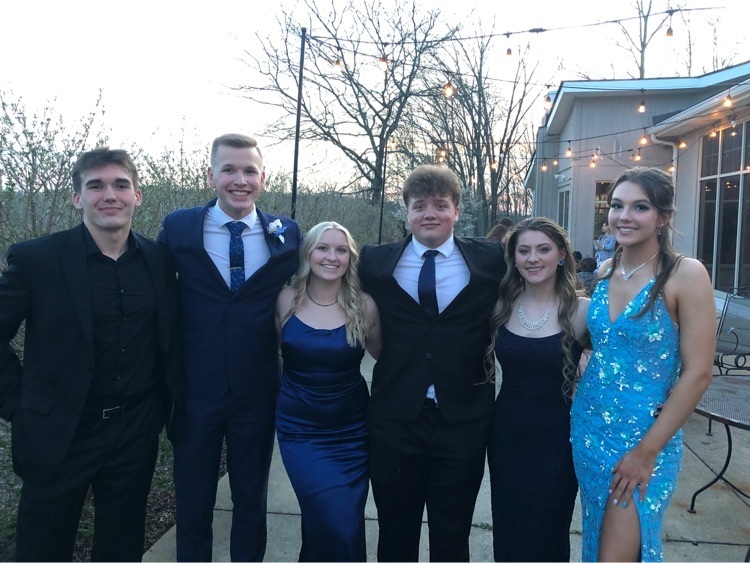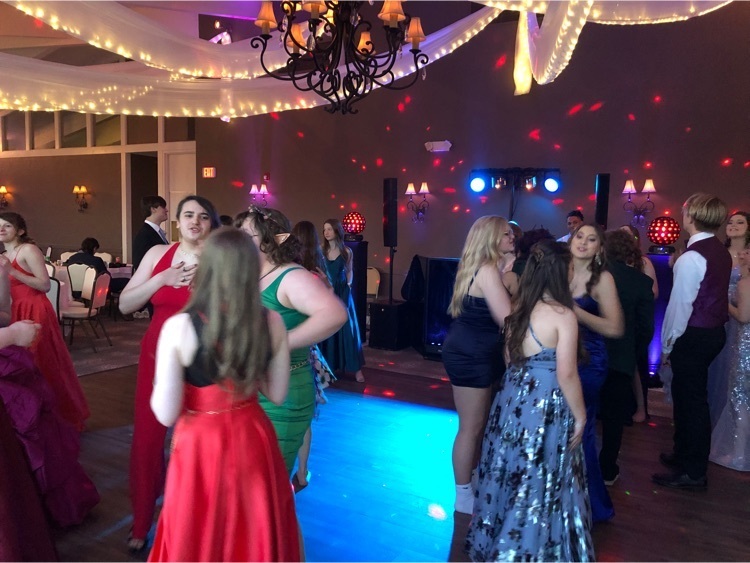 The night is off to great time, dance the night away.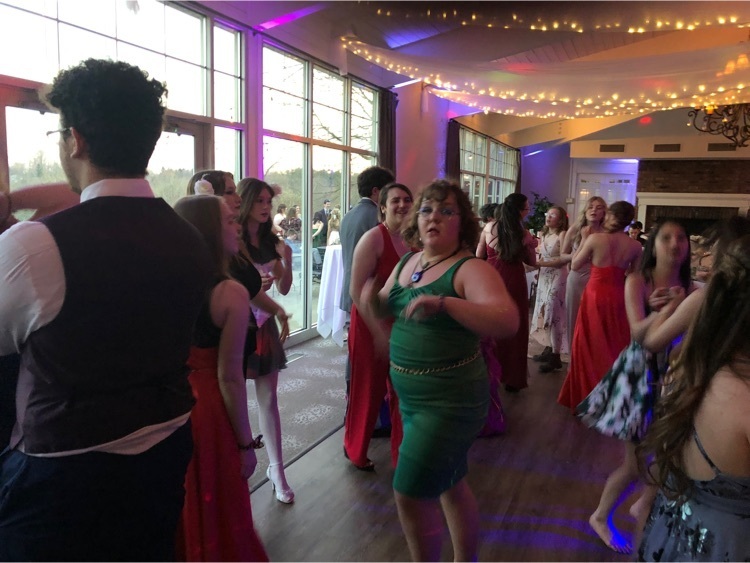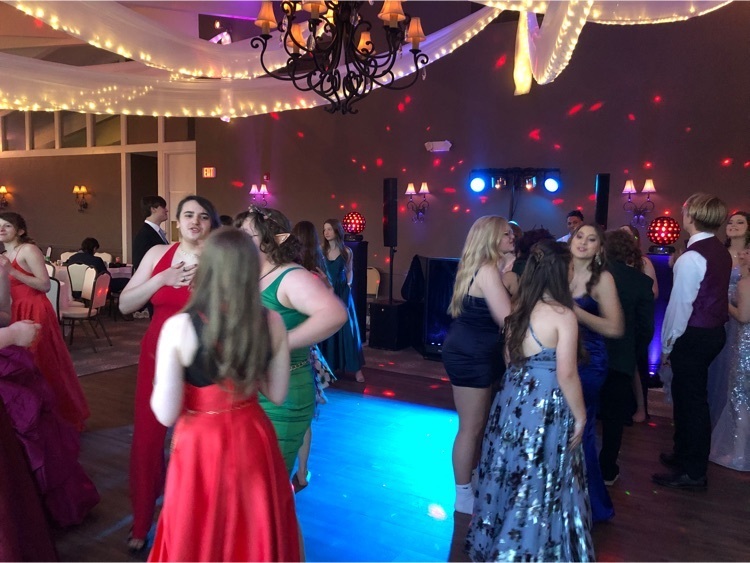 Preparations are underway for our Enchanted Evening. Only 7 more hours before our amazing night begins.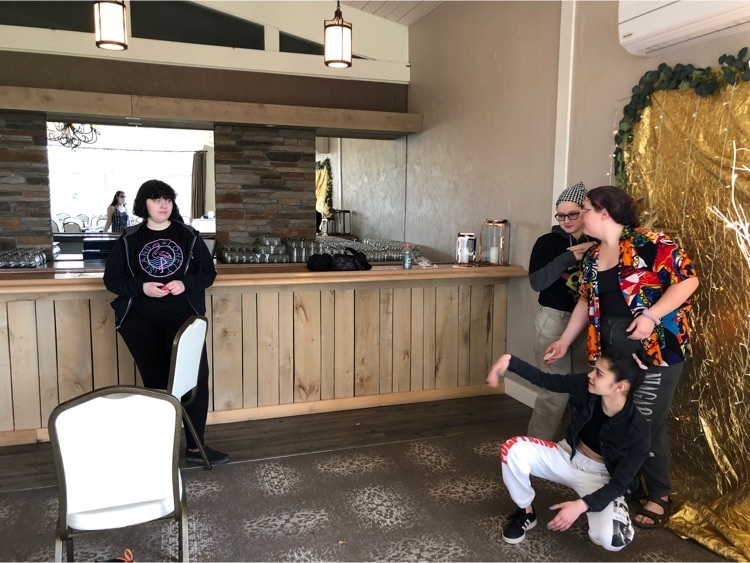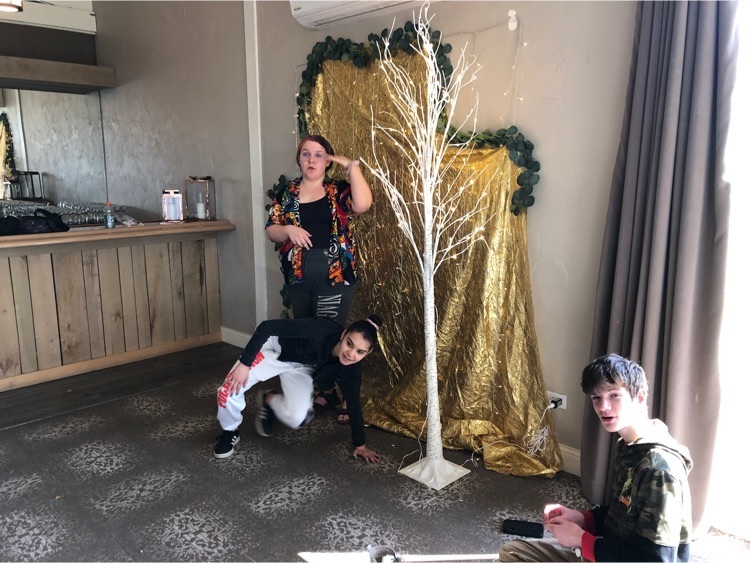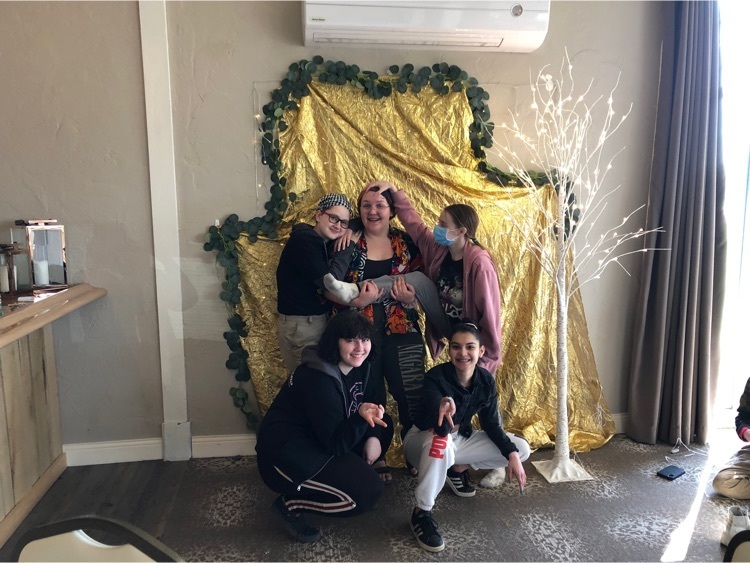 This is a reminder that seniors enrolled in an online Edmentum class must be finished with the class by May 5th! The deadline for students in grades 9 - 11 is May 20th.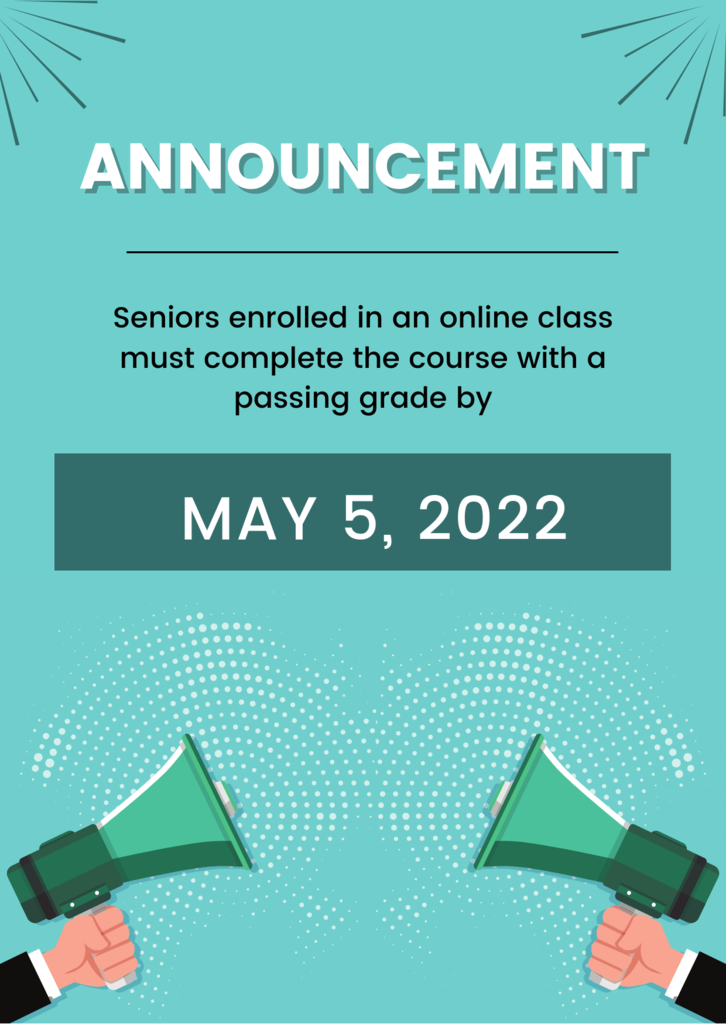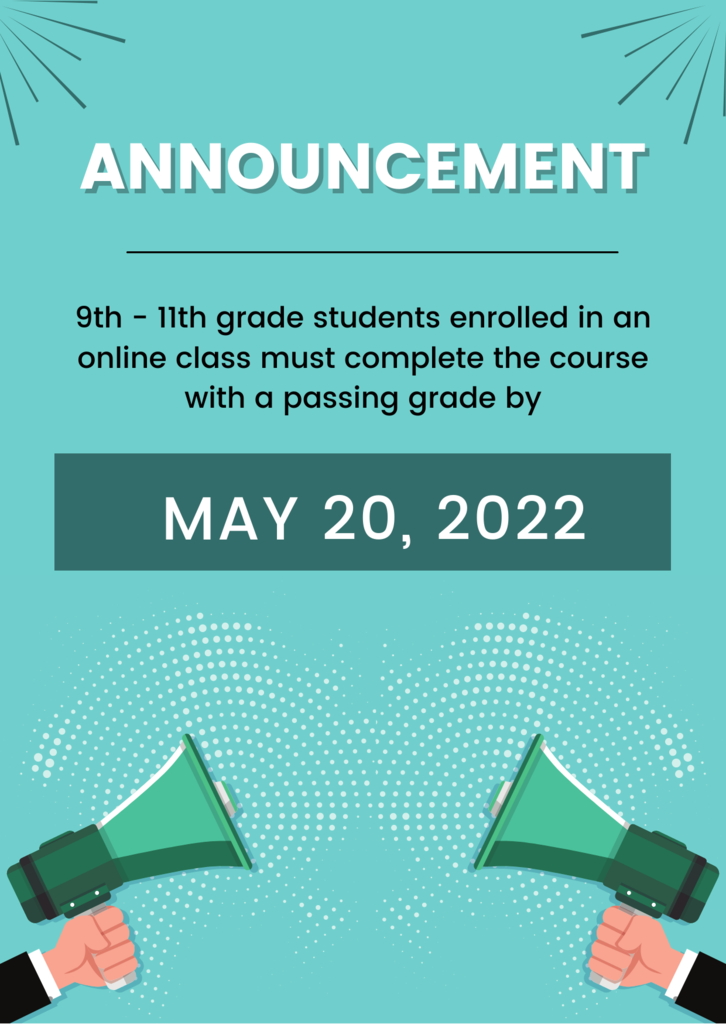 Join us on Friday, April 22, from 4-5:30 p.m., and celebrate Earth Day with the chamber at our FREE Earth Day Family Fun event. Thank you to our sponsors: Lighthouse Advisers and Painesville Credit Union! Visit facebook.com/easternlakecounty Where: Candoren Guest House 448 Mentor Ave. Painesville, OH 44077 Time: 4-5:30 p.m. Inside and outdoors - rain or shine FREE parking in the church parking lots on both sides of Candoren. Member businesses will have giveaways, free plants to take home, Earth Day activities for the kids, information on their sustainability efforts and products, and more. Laketran will have a new small "green" bus to explore and the kids will love to see a real fire engine compliments of City of Painesville Fire Department! Refreshments to purchase from The Bus Stop and Kona Ice! AND a bounce house inflatable for the kids from Big Dog Bounce!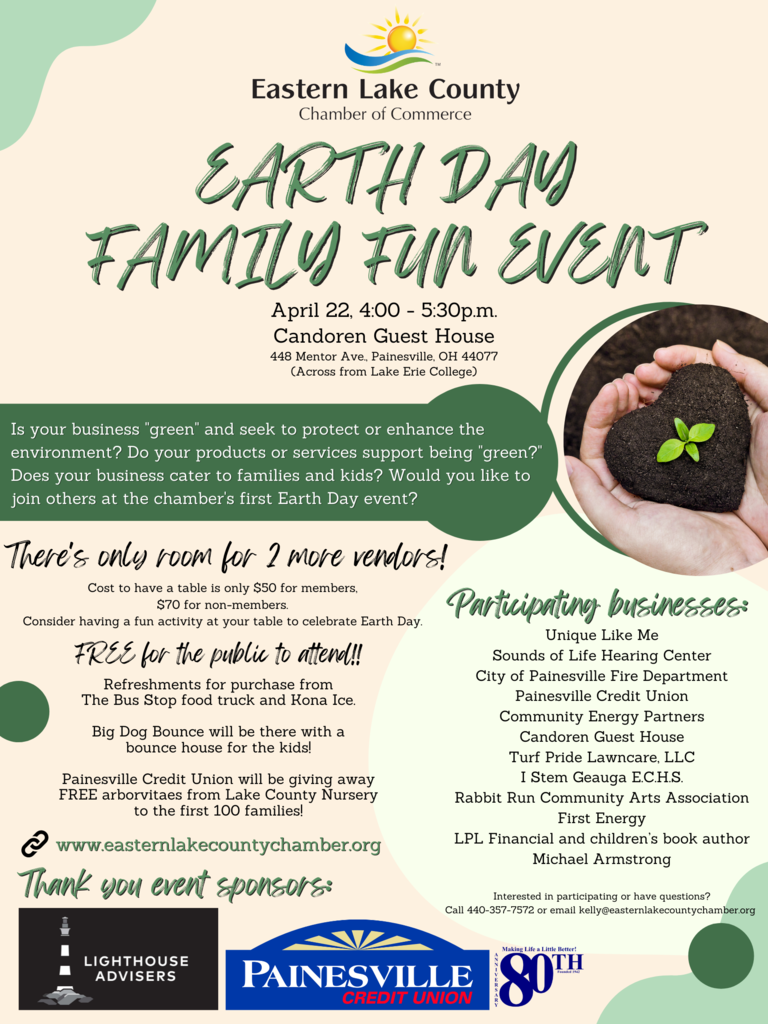 It's not too late to purchase your dance tickets for our Enchanted Evening, Saturday, April 23rd. Tickets are on sale through Wednesday, April 20th.
Congratulations to iSTEM student Grant Wintersteller for his submission and display at the April - Lake County High School Art Exhibit through the Wildwood Cultural Center. Grant showcased his photograph "Phoenix", offering viewers a twilight experience through the lens of the northern lights. Grant's work is currently on display and offered as "For Sale" at the Mentor City Hall through April 28th. Congratulations Grant, the iSTEM school community applauds your accomplishment!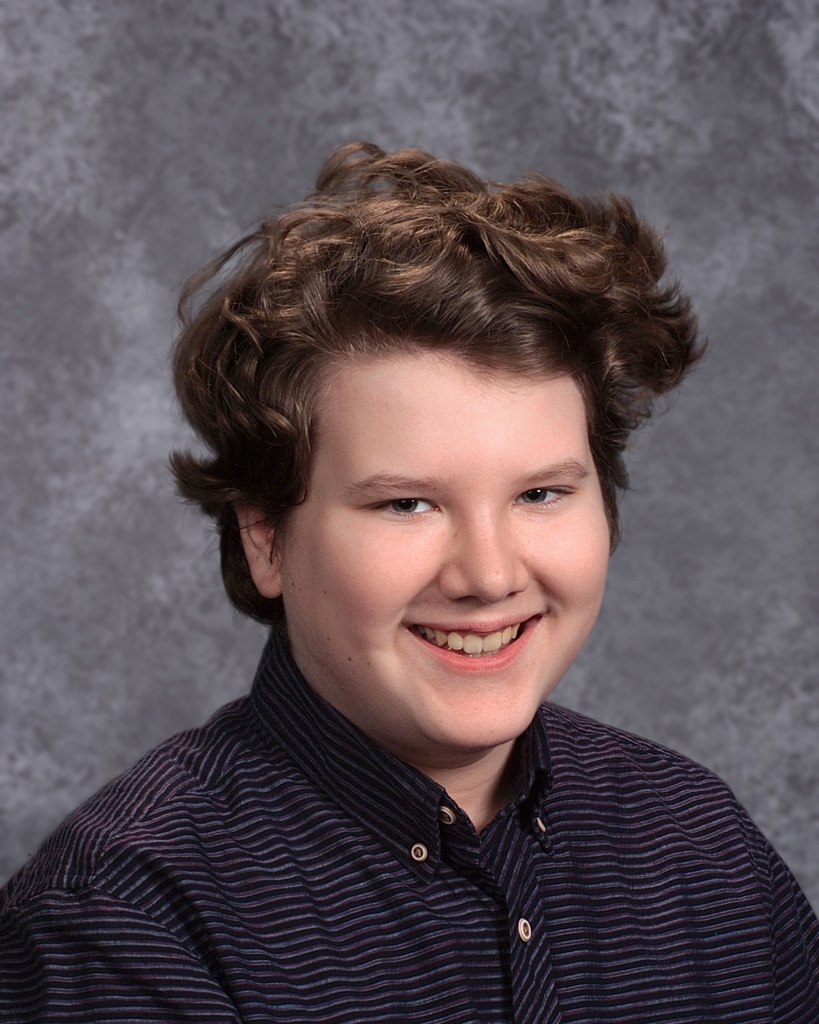 iSTEM Student Body join us for SPIRIT WEEK! Tues., April 19th: Teams Day - Dress in favorite sports team apparel. Wed., April 20th: Wacky Wednesday - Mismatched clothes, wacky hair, etc. Thurs., April 21st: Throwback Thursday - Decade dressing Fri., April 22nd: Fancy Friday - Dress in your best to practice for the dance
Reminder: Orange High School is hosting a learning differences symposium and college fair tonight from 6:00 - 8:00 pm at Orange High School. This event features a presentation from an expert in the field of supporting students with learning differences at the college level and will be followed by a college fair where you will have the chance to meet representatives from top colleges for strong programs for students with learning differences. School Address & Parking Info: 32000 Chagrin Blvd. Pepper Pike, Ohio 44124 Park in WEST lot and enter by the gym OR park in EAST lot by the STADIUM and enter Courtyard Doors Main doors closed due to construction Other Information Per Orange City Schools' current regulations - Masks are optional
Join us for an Enchanted Evening! Tickets are now on sale for students in grades 9-12 for An Enchanted Evening. Our spring dance, is on Saturday, April 23 from 6:00 p.m. - 9:30 p.m. at The Tanglewood Club. Doors will open at 6:00, dinner will be served at 6:30, and dancing will follow, with music from our favorite DJ from Vybe Entertainment. See Mrs. VanDyne to purchase your ticket. Tickets are $40.00. Please let her know if you have dietary restrictions. Guests are permitted, following guest guidelines and a signed guest form.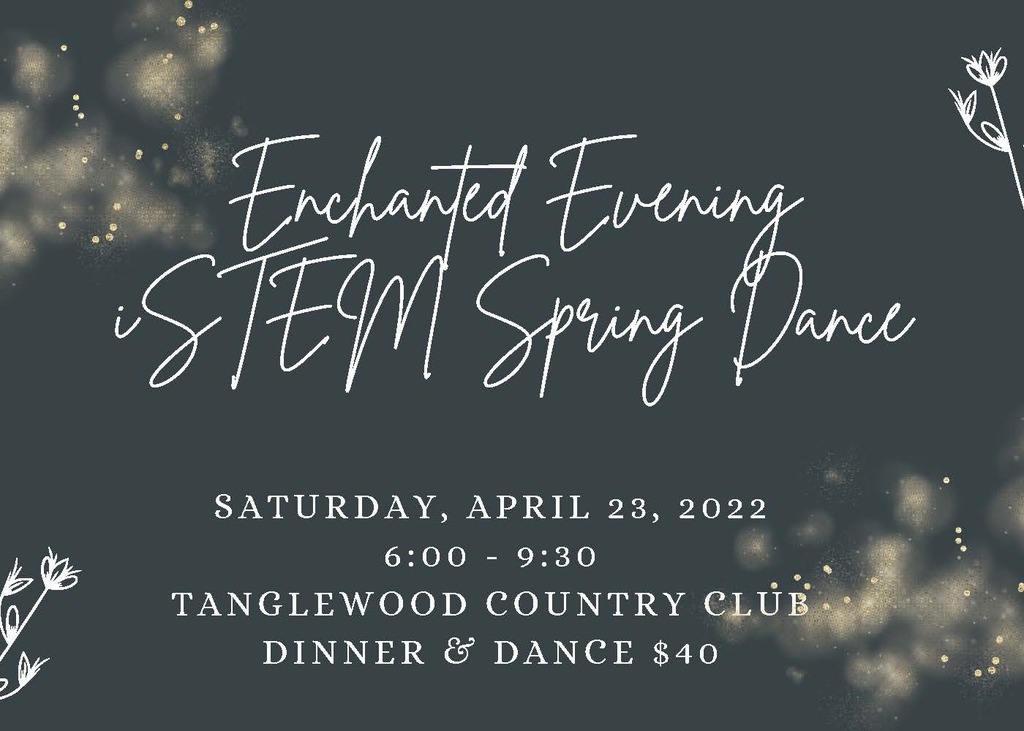 What would it take to live on Mercury? Our friends at iSTEM can tell you. Congratulations to Lorelei Sullivan, Jack Adkins, Kassim Srhiri, and Logan Senning for their success in the East Coast Space Settlement Competition that took place this weekend. These students worked virtually with members of the aerospace industry and other students across the country in a design competition, which is an industry-simulation event that provides students unparalleled experience in what it means to work in the real world. iSTEM team members Jack Adkins, Kassim Sirhl, Lorelei Sullivan, and Logan Senning were part of the Vulture Aviation team who were challenged to create a space settlement on Mercury. This competition allowed teams to work around the clock for 24 hours, responding to an RFP (Request for Proposal), to design a community/settlement on a designated planet. At the concluding awards ceremony Vulture Aviation was recognized for many outstanding design elements including, designing a varying gravity level belt system, a solar sail- solar panel solution, creative housing, a detailed network design, and a pressure detector on water radiation shielding. Congratulations! We look forward to hearing more about your experience and the possibility of being on the International Space Settlement Design Team at the Kennedy Space Center in Florida this summer.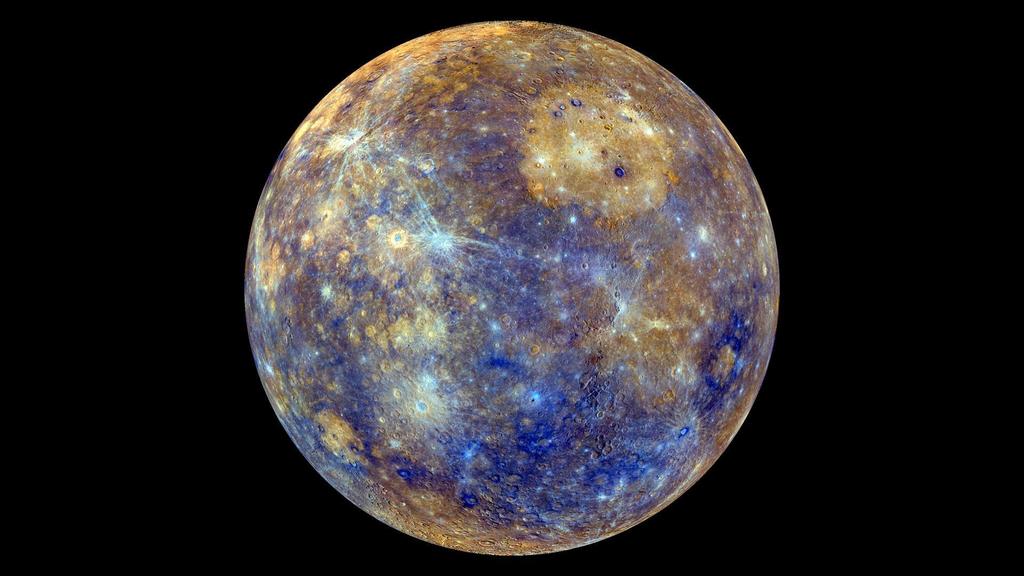 The iSTEM Governing Board approved the iSTEM 2022-2023 Academic Calendar at their meeting in March. The 2022-2023 school year begins on Monday, August 15th, with the iSO (iSTEM Student Orientation) for New Students on Wednesday, August 10th & Thursday, August 11th. On Friday, August 12th the entire iSTEM student community will come together to renew friendships and celebrate a new school year.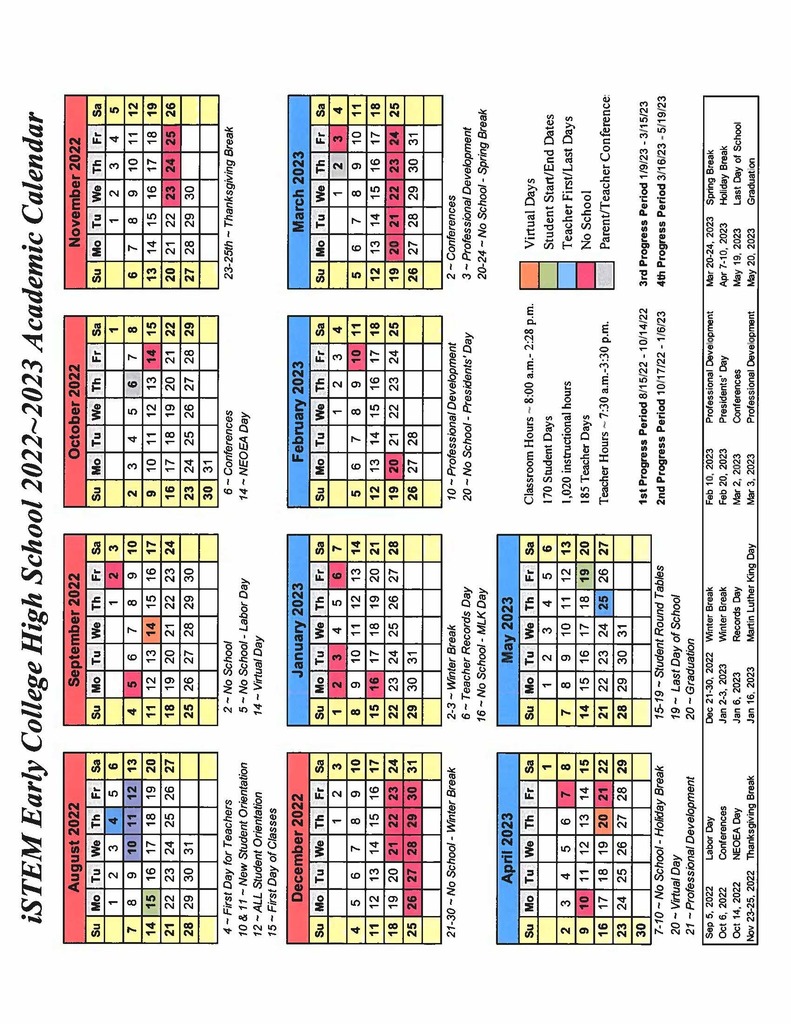 Attention Seniors and Senior Families The deadline is fast approaching for submitting your senior picture for the yearbook. Seniors should sent their yearbook photos to Mr. Zobel, our yearbook coordinator at
tzobel@istemghs.org
Don't miss out! You don't want to leave your senior picture choice to us and our selection of former school pictures. Send your picture soon. The deadline for submitting your senior picture is April 29th.
CCP Deadline Approaching: All current CCP students as well as any students planning CCP for the first time during the 2022-2023 school year must submit their CCP Letter of Intent and other participation documents by April 1st. Submitting the forms DOES NOT mean you have to take CCP classes next year. If want that option available, however, you must submit the forms. Select the link to download the forms. They can be submitted to Mrs. Case electronically or as a hard copy.
https://acrobat.adobe.com/link/track?uri=urn:aaid:scds:US:c7d4ff75-06cb-3d07-8663-4926b37306bf
Congratulations to Maddie McHugh, a 2022 NCWIT Aspirations in Computing (AiC) award recipient! Maddie was selected from more than 3,500 applicants from all 50 U.S. states, Washington, D.C., Guam, Puerto Rico, the U.S. Virgin Islands, U.S. overseas military bases, and Canada. The NCWIT Award for Aspirations in Computing (AiC) honors 9th-12th grade women for their computing-related achievements and interests, and encourages them to pursue their passions. Award recipients are selected based on their aptitude and aspirations in technology and computing, as demonstrated by their computing experience, computing-related activities, leadership experience, tenacity in the face of barriers to access, and plans for post-secondary education. Since 2007, more than 22,000 students have received an Award for AiC. Maddie is a member of iSTEM's Cohort 6 (Sophomore Class).